02 - 04 A Collective that triggers systemic change
Fashion
Forward
Scroll to discover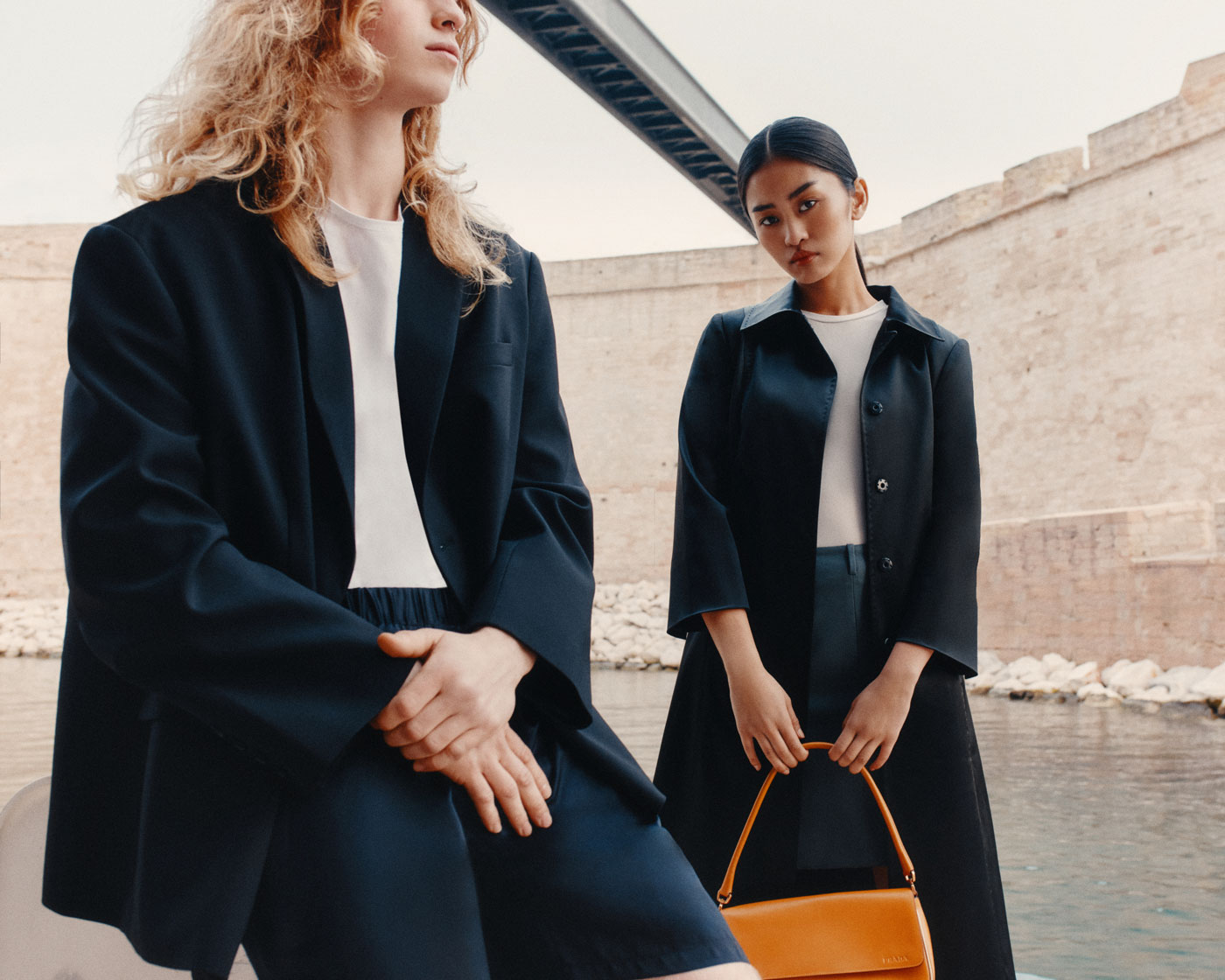 "To align with the 1.5-degree pathway by 2030, we need to live in a world in which 1 in 5 garments are traded through circular business models"
Joining forces
We can't change the fashion industry on our own
We galvanize like-minded brands to put circularity first.
After 13 years forging the future of resale, we are perfectly placed to offer Resale as a Service to luxury brands and retailers – building unique partnerships that last and bringing preloved luxury to new consumers.
RaaS incentivizes brands and retailers to offer a high-end solution for their clients to sell back their pre-loved items. The items are then sold on Vestiaire Collective through a dedicated page. It's that simple.
Visit our official partners page
26
Stores in 8 countries provide an appealing and seamless experience, attracting new customers to resale
18000
Items given a second life on Vestiaire Collective from the launch of the partnership to May 2023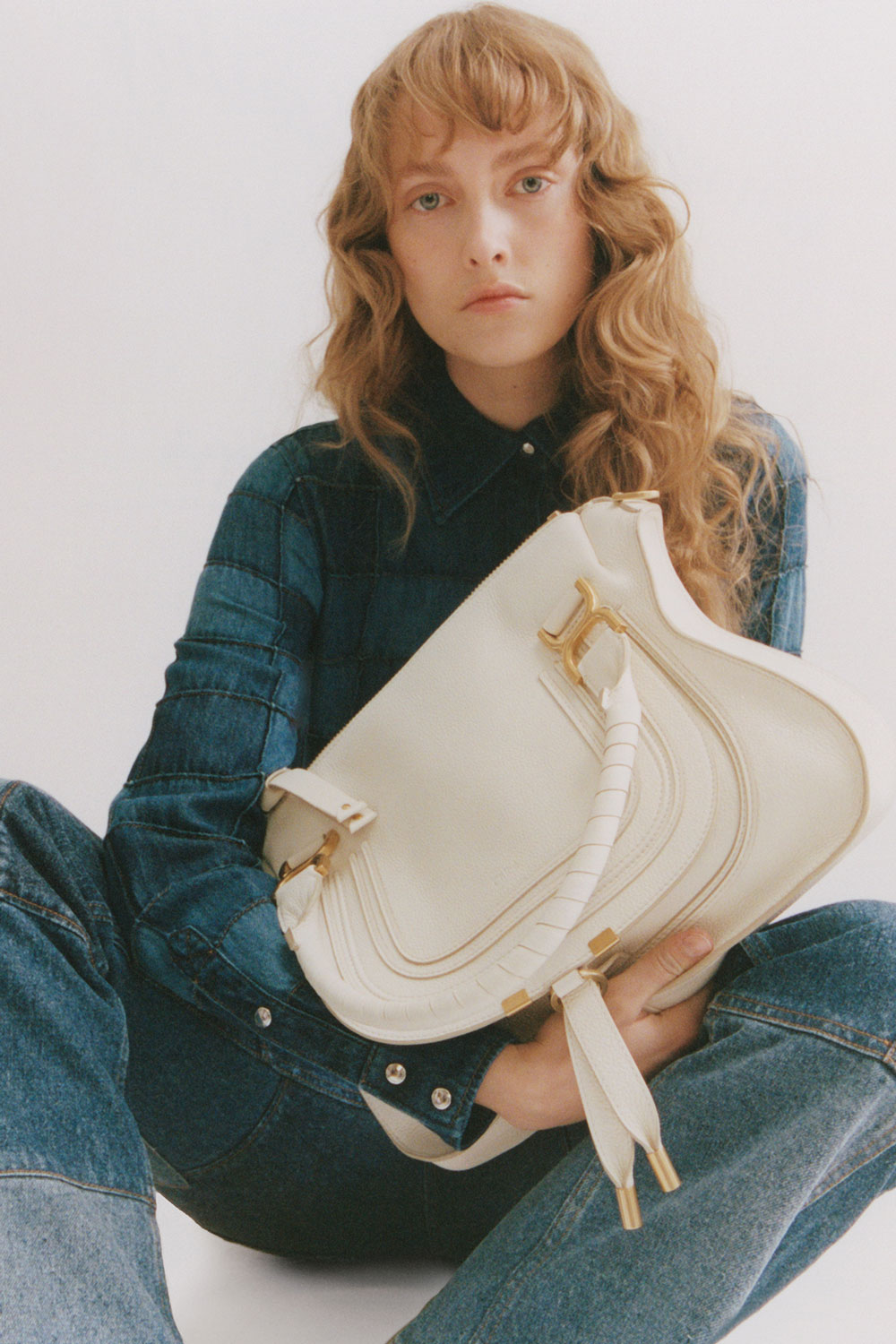 Chloé
x Vestiaire
Collective
Making resale frictionless is a key challenge for us as we advocate for pre-loved amongst consumers. This year, we partnered with the iconic Maison Chloé. Together, we developed the first resale experience to use digital identification, with the power to boost consumer confidence in resale.
1
A Chloé item with a digital ID is scanned. The seller is redirected to a unique page containing the relevant product details.
2
The seller clicks 'certificate of authentication and resale'. Thanks to the information embedded in the digital ID, a prefilled request form opens.
3
After completing the request, the seller receives an instant offer based on model, colour and condition.
4
The seller has 14 days to accept or reject the offer. If accepted, a shipping label will be provided. The seller can then choose their preferred voucher option: a Chloe gift card, a donation to an NGO, or a Vestiaire Collective gift card.
The vestiaire effect
Old is the new new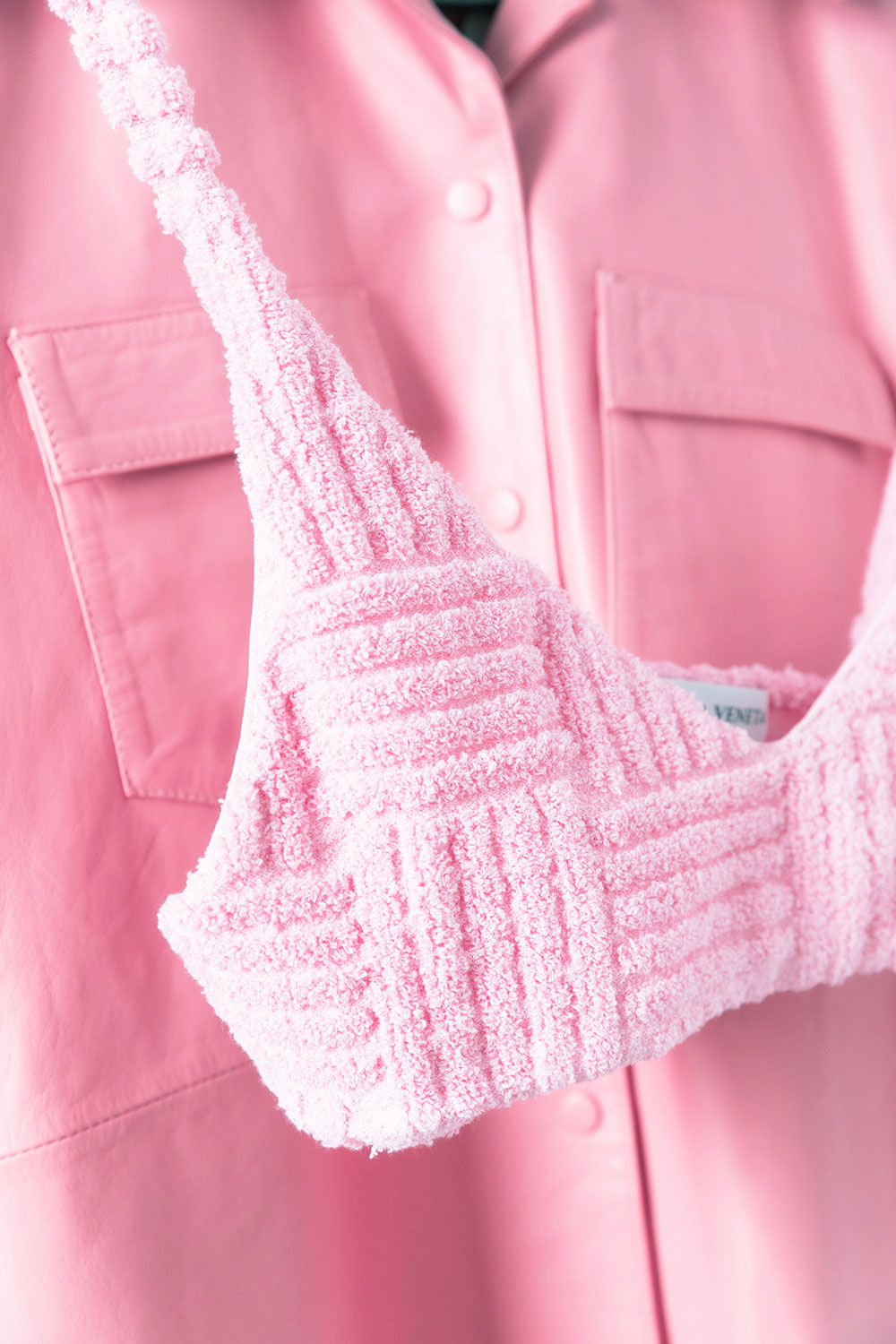 The long-lasting quality of our catalogue is the beating heart of Vestiaire.
The appetite for resale and durable pre-loved luxury is flourishing. Luxe and designer items are of a higher quality, are made to last and may increase in value once they reach vintage status. Because of this, the second-hand market is currently worth 3-5% of the overall apparel, footwear, and accessories sector and could grow to as much as 40% 8 — all factors that help keep our community growing year after year.
55
M
Clicks on the vintage category in 2022
(items of 15 years or older)
#
1
FOR BAGS. OUR MOST SEARCHED CATEGORY IN 2022
Wondering what's performing the best on Vestiaire Collective? We've looked at number of product sold, likes and product pages views to show you 2022's top 10 Luxe and Designer brands.
At more than 4 million items, Vestiaire Collective has the most desirable catalogue of luxury pre-loved fashion in the world.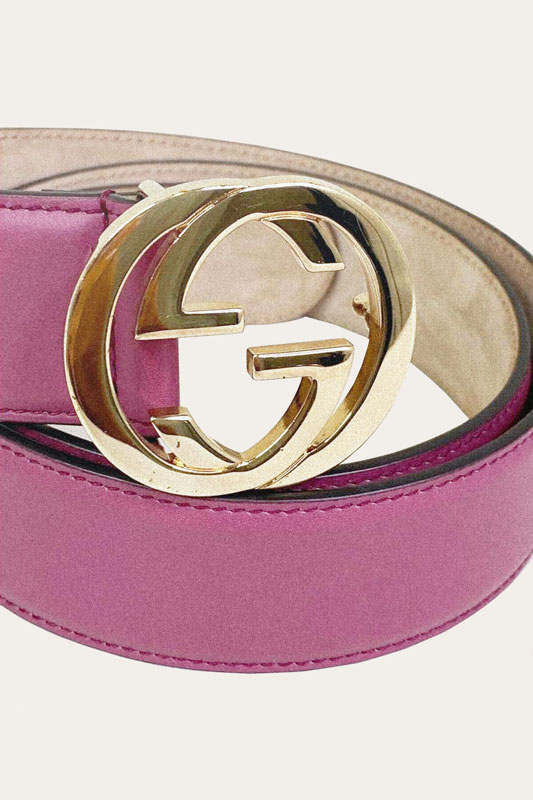 Accessories
+ 15 % sales vs 2021
Gucci belts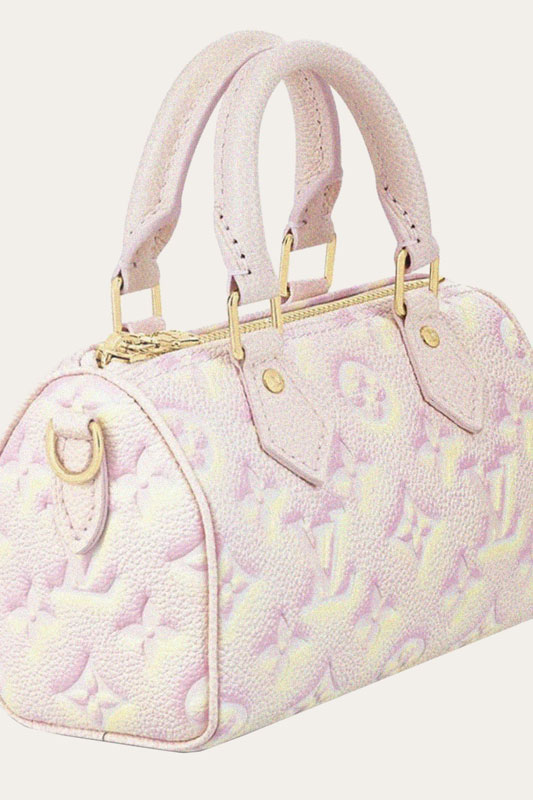 Bags
+ 22 % sales vs 2021
Louis Vuitton speedy handbag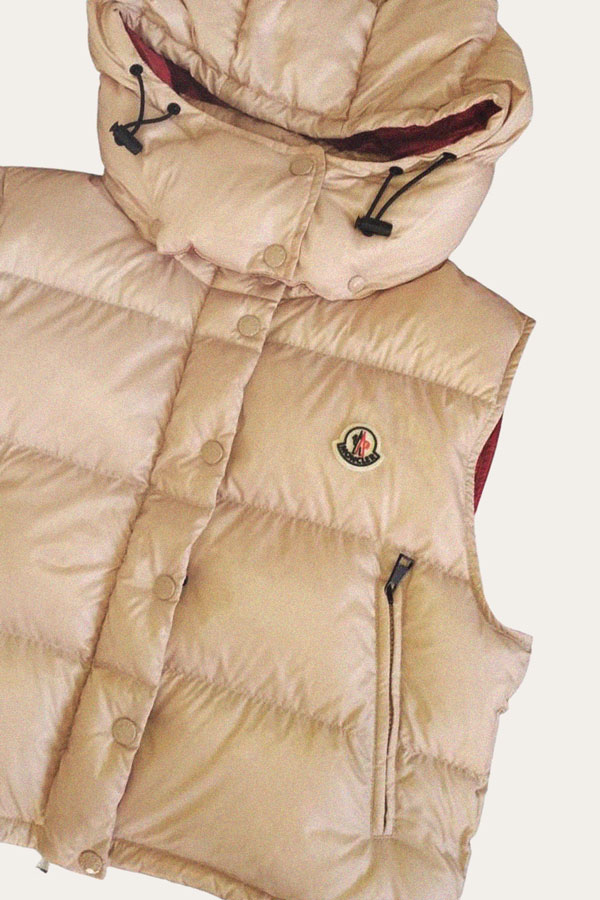 Clothing
+ 51 % sales vs 2021
Moncler classic coat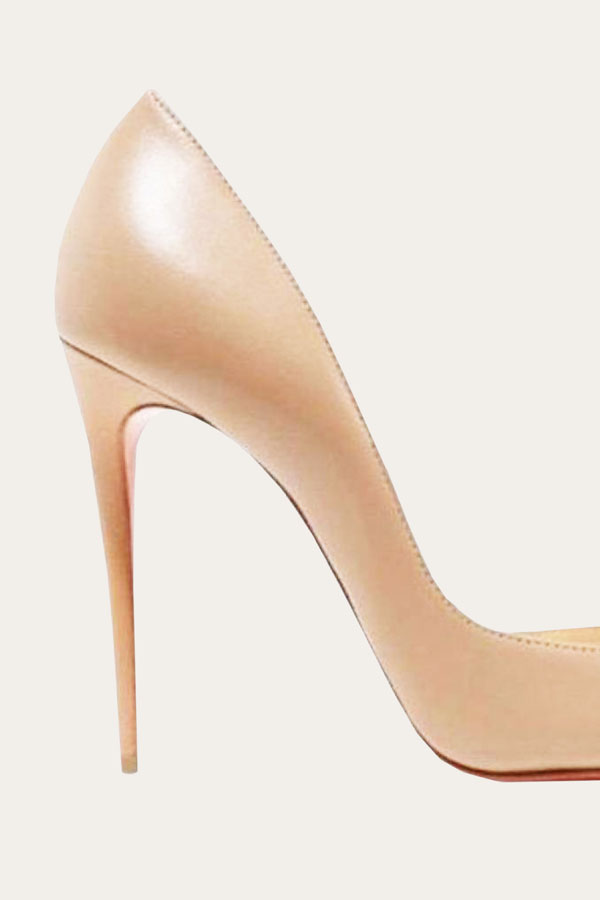 Shoes
+ 10 % sales vs 2021
Christian Louboutin heels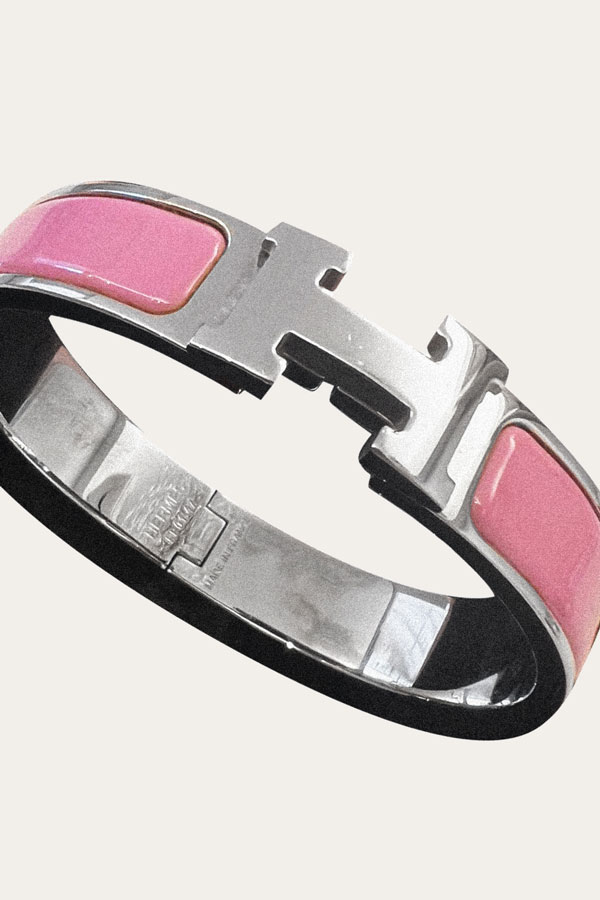 Jewellery
+ 11 % sales vs 2021
Hermès Clic H bracelet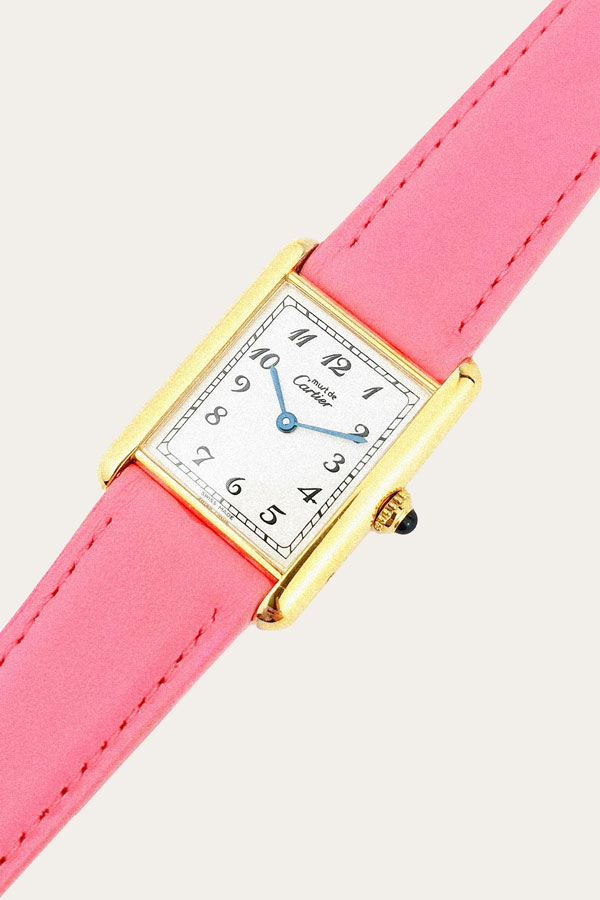 Watches
+ 57 % sales vs 2021
Cartier Tank Must watch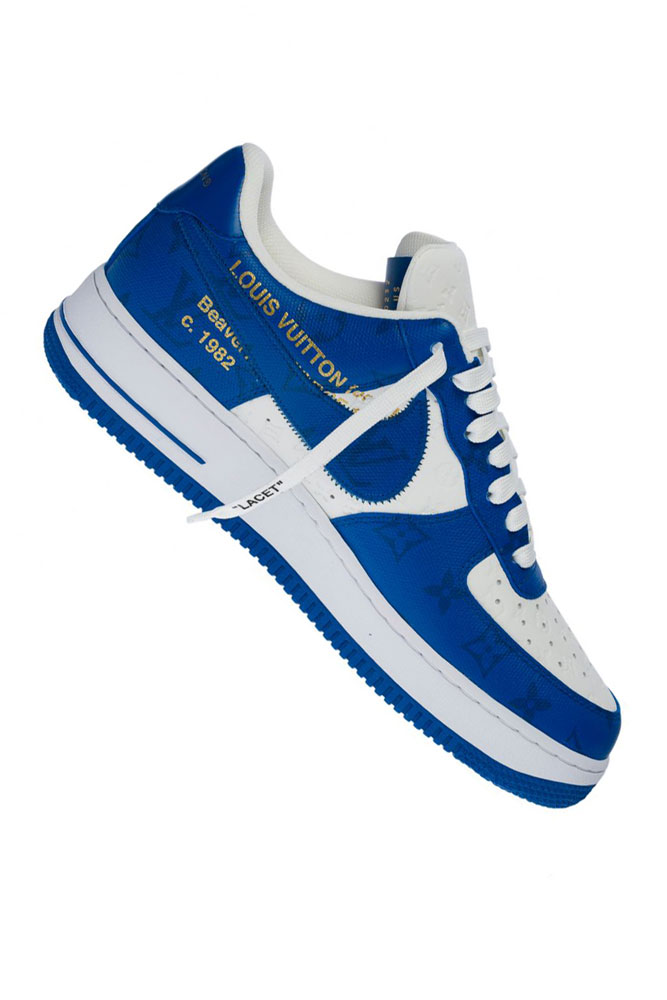 MOST TREASURED ITEMS 1/3
Nike Air Force x Louis Vuitton by Virgil Abloh
Each drop of this iconic collab sold out in minutes. The sad passing of Virgil Abloh at the end of 2021 made these Air Forces even more desirable.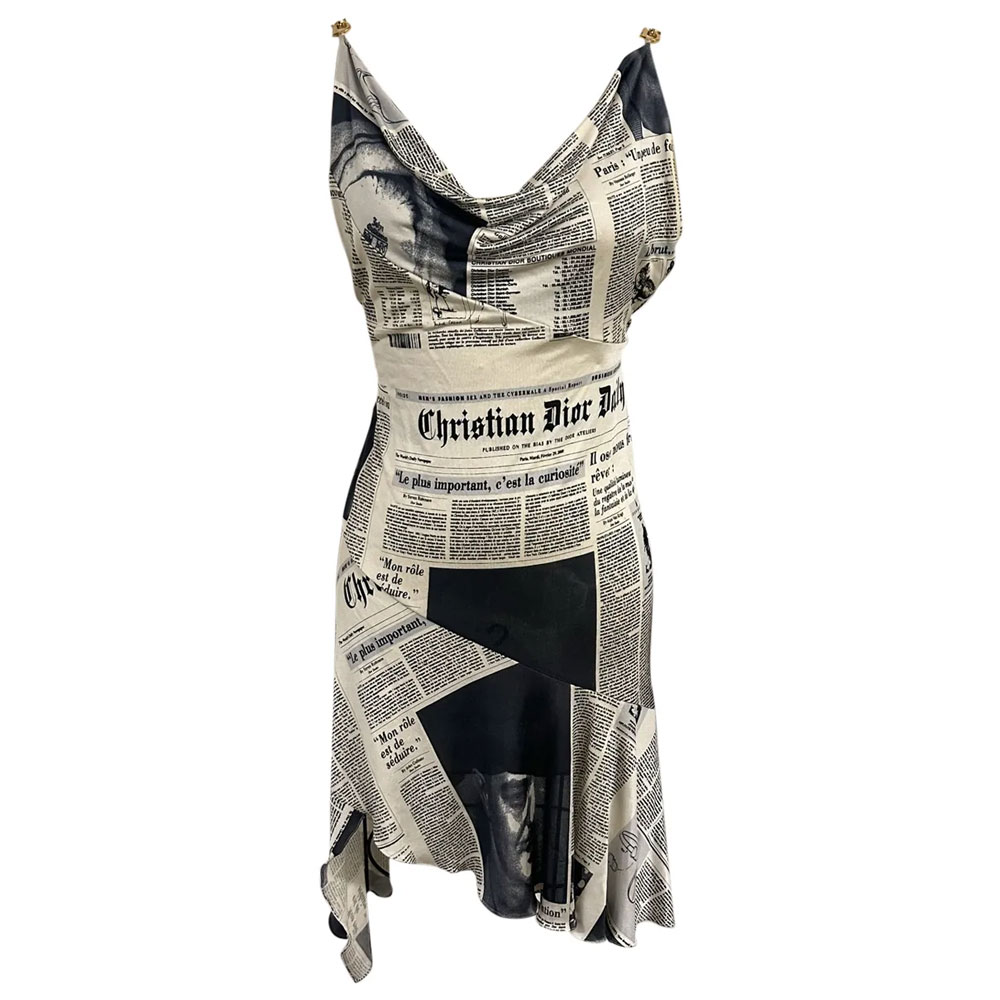 MOST TREASURED ITEMS 2/3
Christian Dior Newspaper Dress by John Galliano
An iconic piece from Dior's fall 2000 collection, the silk taffeta newspaper dress reached new heights when worn by Carrie Bradshaw in Sex and the City.
MOST TREASURED ITEMS 3/3
Hermès Birkin
Faubourg 20cm
Created in extremely limited edition, the Birkin Faubourg was created for VIP Hermès customers in 2019 as an homage to the brand's store on Rue du Faubourg Saint-Honoré in Paris.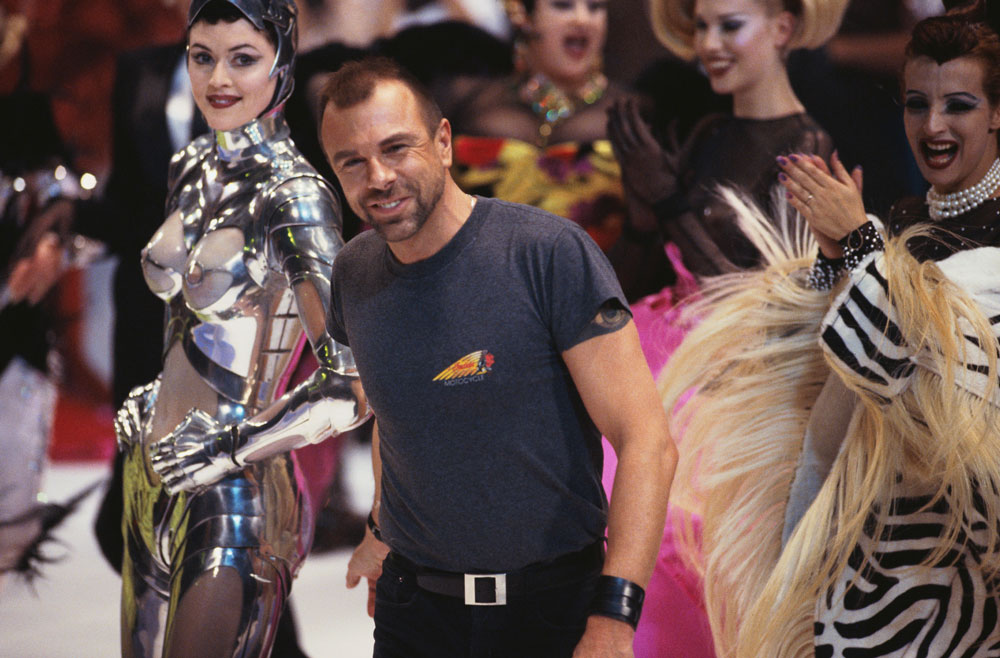 January 22 1/3
Thierry Mugler
What happened?
Following the death of Thierry Mugler in January 2022, likes for Mugler items increased by over one thousand percent.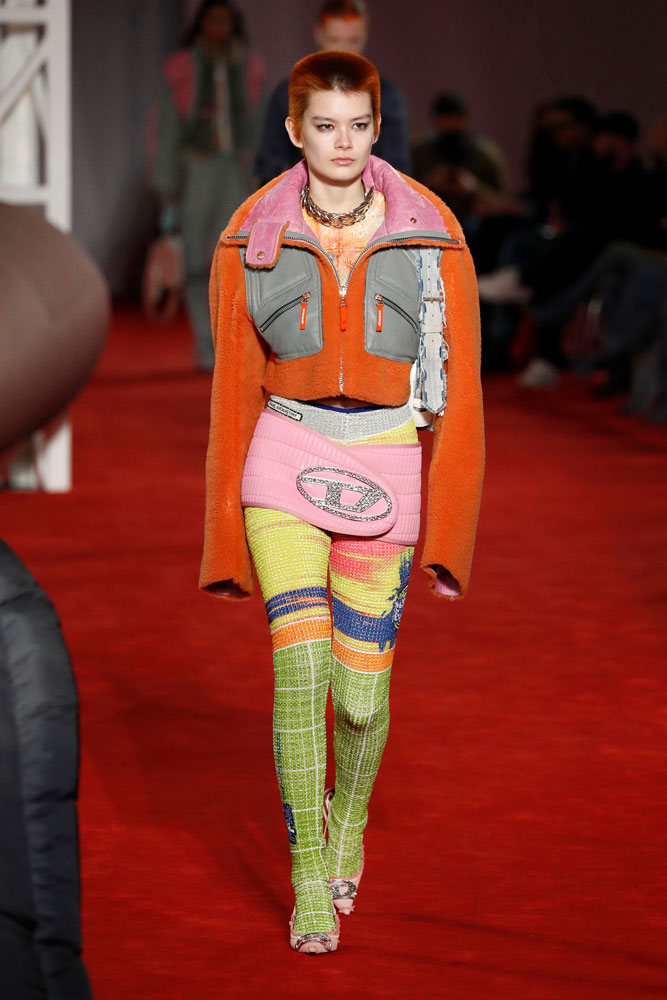 What happened?
When Glenn Martens made Diesel one of 2022's most coveted labels, we saw searches for the brand jump by 297% compared with 2021.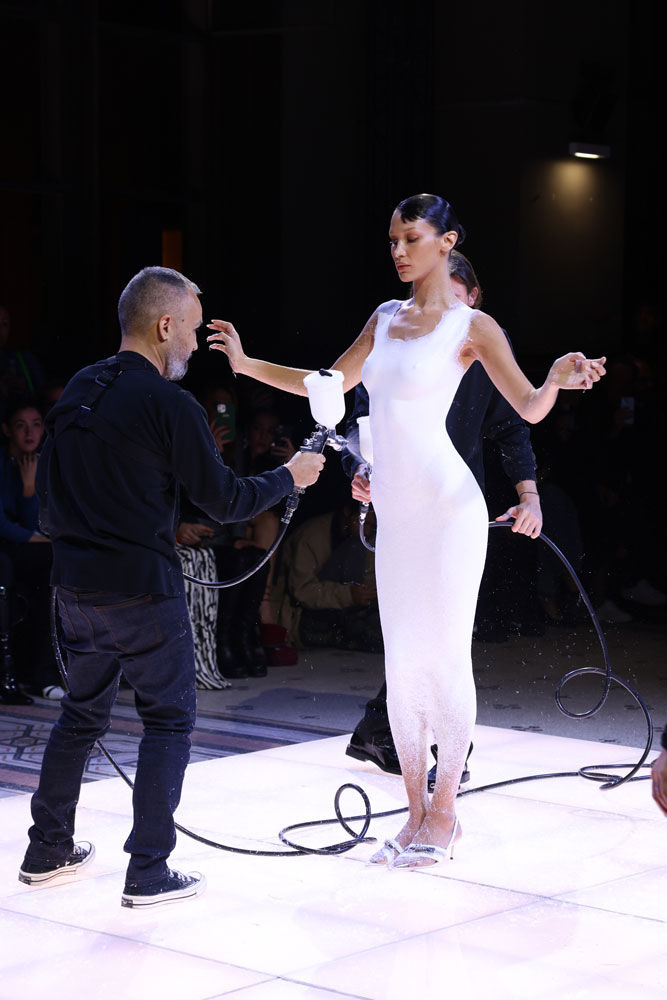 What happened?
Remember the iconic Bella Hadid spray-painted dress? Following this iconic moment during the Coperni Spring/Summer 2023 show, likes for the label increased by 345% in the space of just 72 hours.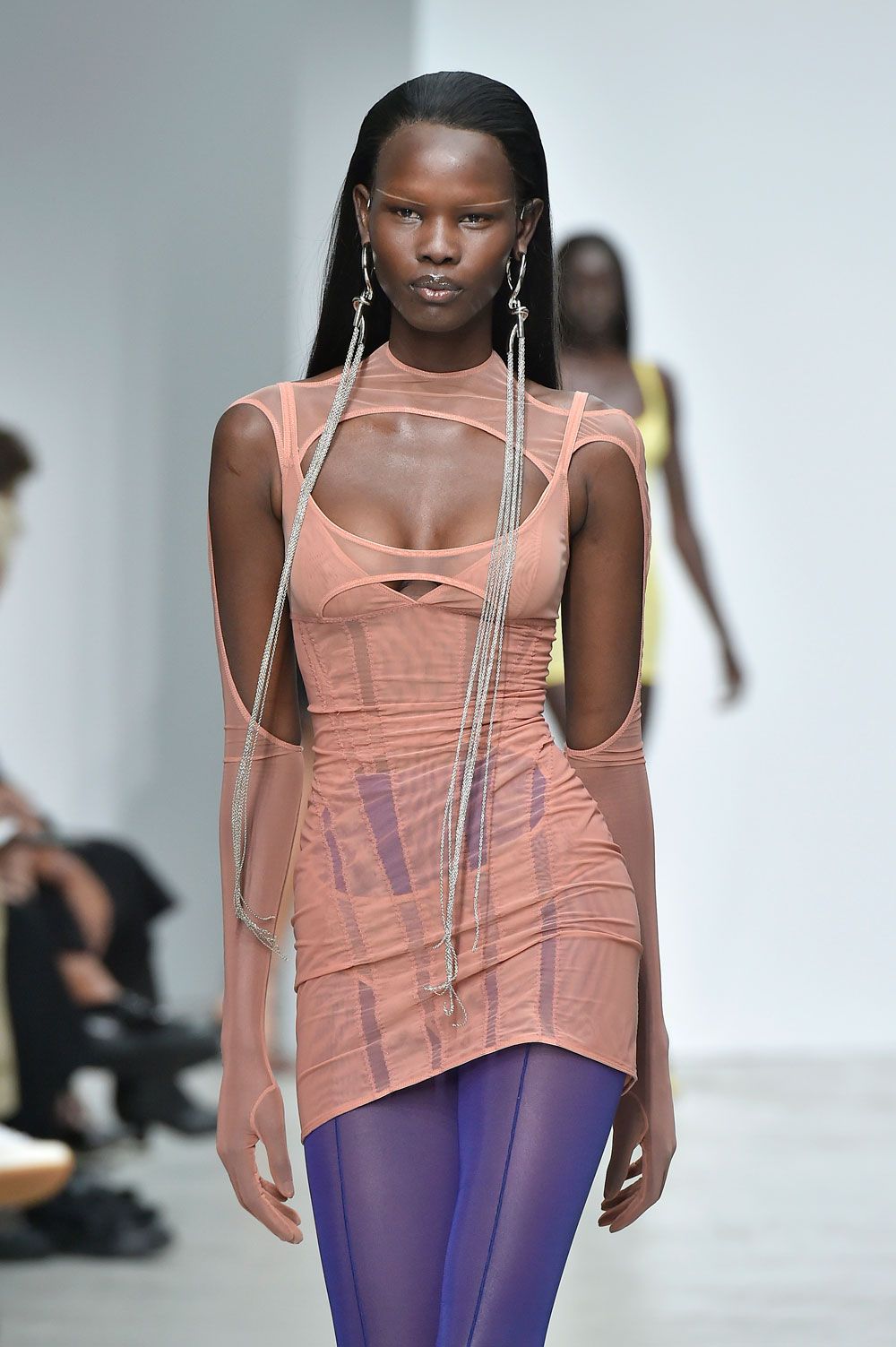 December 22 4/3
Vivienne Westwood
What happened?
Revered designer Vivienne Westwood passed away in December 2022, an announcement which led to a 613% boost in searches for her eponymous label the following day.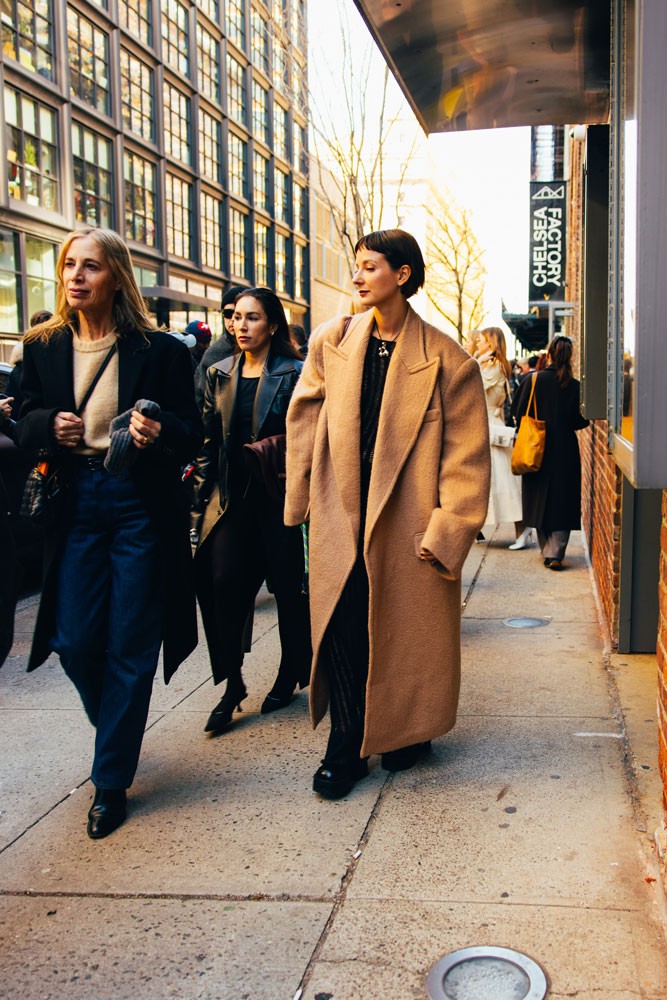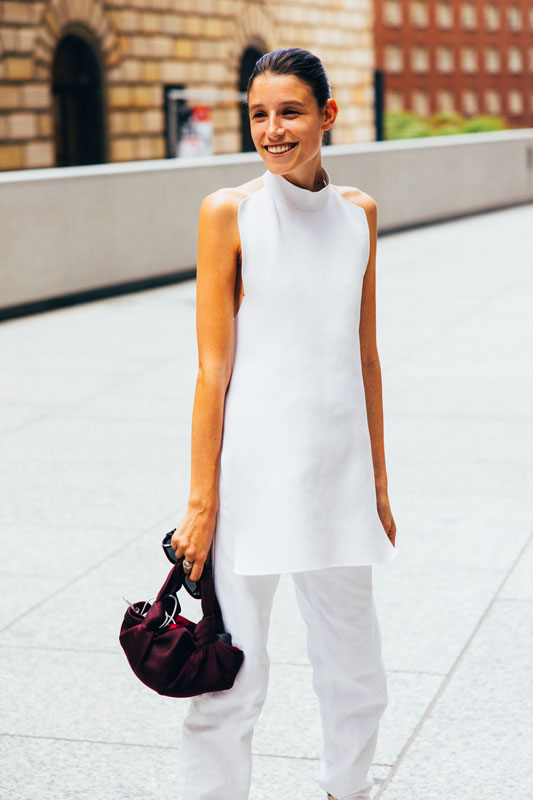 Quiet Luxury
An emphasis on timeless, minimal, 90's-inspired luxury, featuring a palette of grey, white and black.
Y2K
A duality between the timelessness of quiet luxury and the Y2K trends of the 2010s.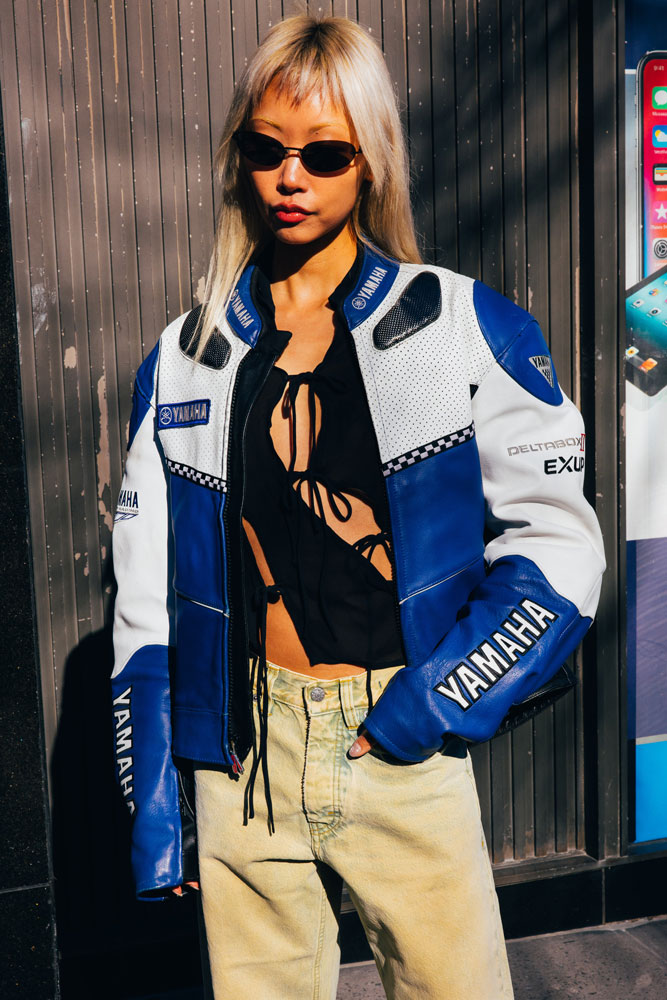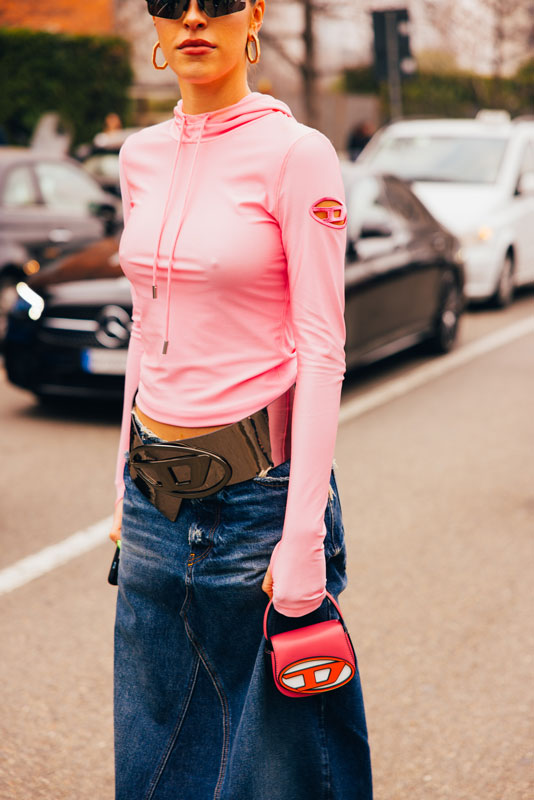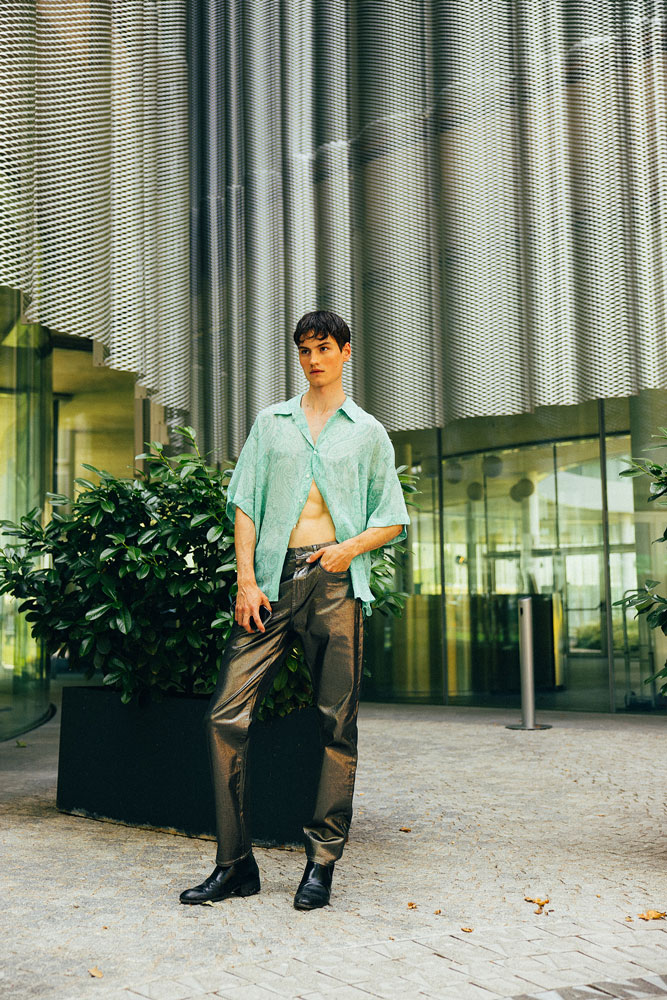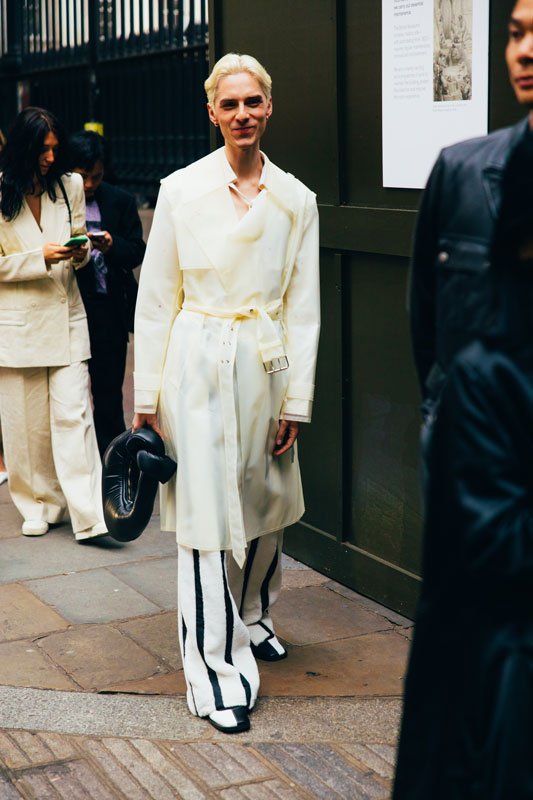 Androgynous silhouettes
Loose, versatile silhouettes adaptable to any style.