03 - 04 A Collective that transforms fashion
Our Community
is leading the
Resale Revolution
Scroll to discover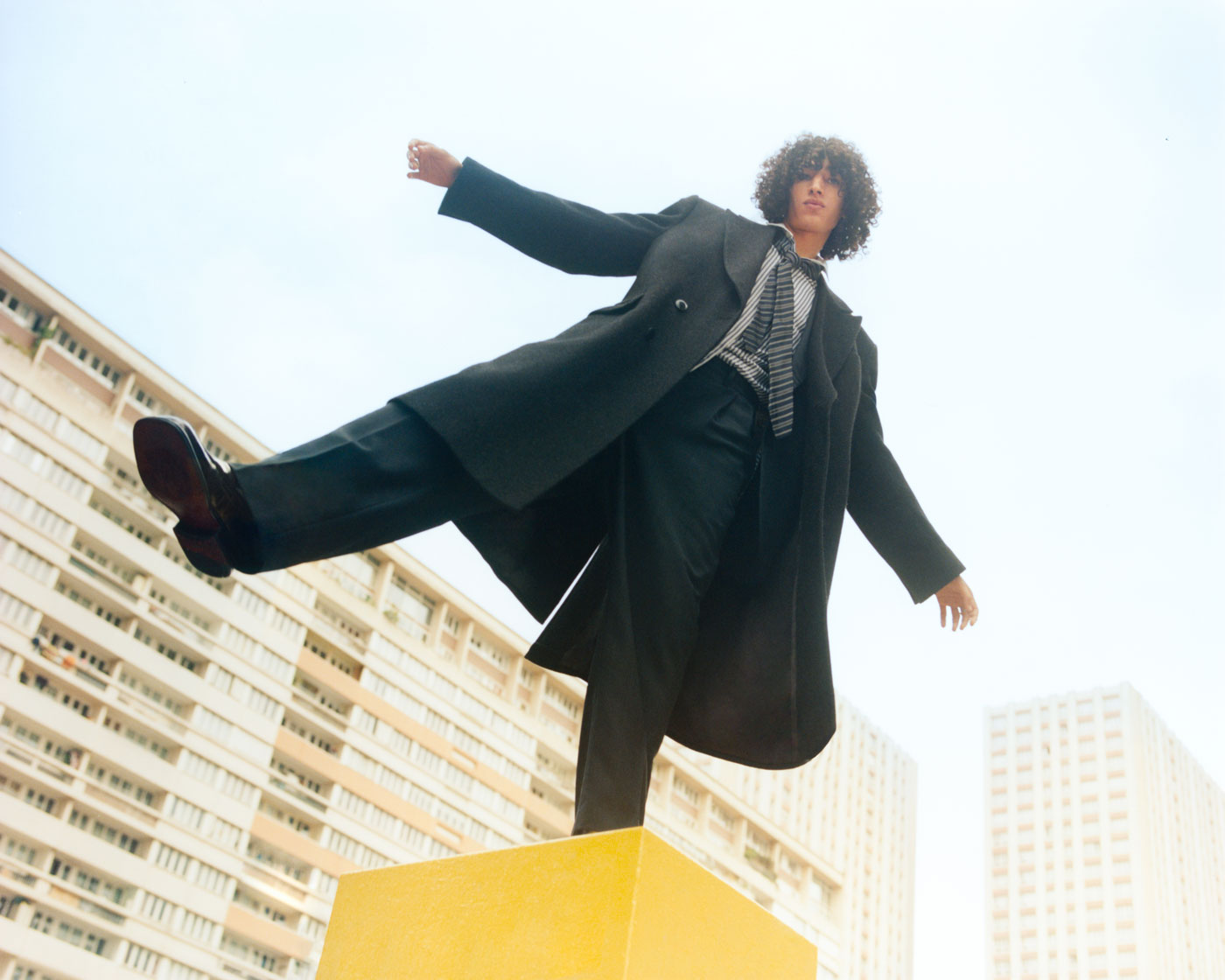 Driving change
Circularity is a state of mind for our Collective
A commitment to our future
#
2
Sustainability is the second and fastest-growing driver for our community 8
That places circularity as a central principle in our community's drive for responsible shopping. In fact, 84% of our seller community sell to give items a second life.
"I realize the environmental crisis we're facing and I think you simply cannot do things the way you used to do them."
A culture of second-hand
61
%
Of users consider second-hand in other areas of their lives thanks to Vestiaire
If you're curious, Gen-Z consumers are the most apt to buy (31%) and sell (44%) secondhand items, with millennials close behind. 8
"I am extremely sensitive to the environment and this plays a role in my purchasing decisions."
A quest for treasure
68
%
Of buyers are hunting for the perfect piece
"To be honest I find buying second-hand more fun than buying first hand. I love the whole treasure hunt of it."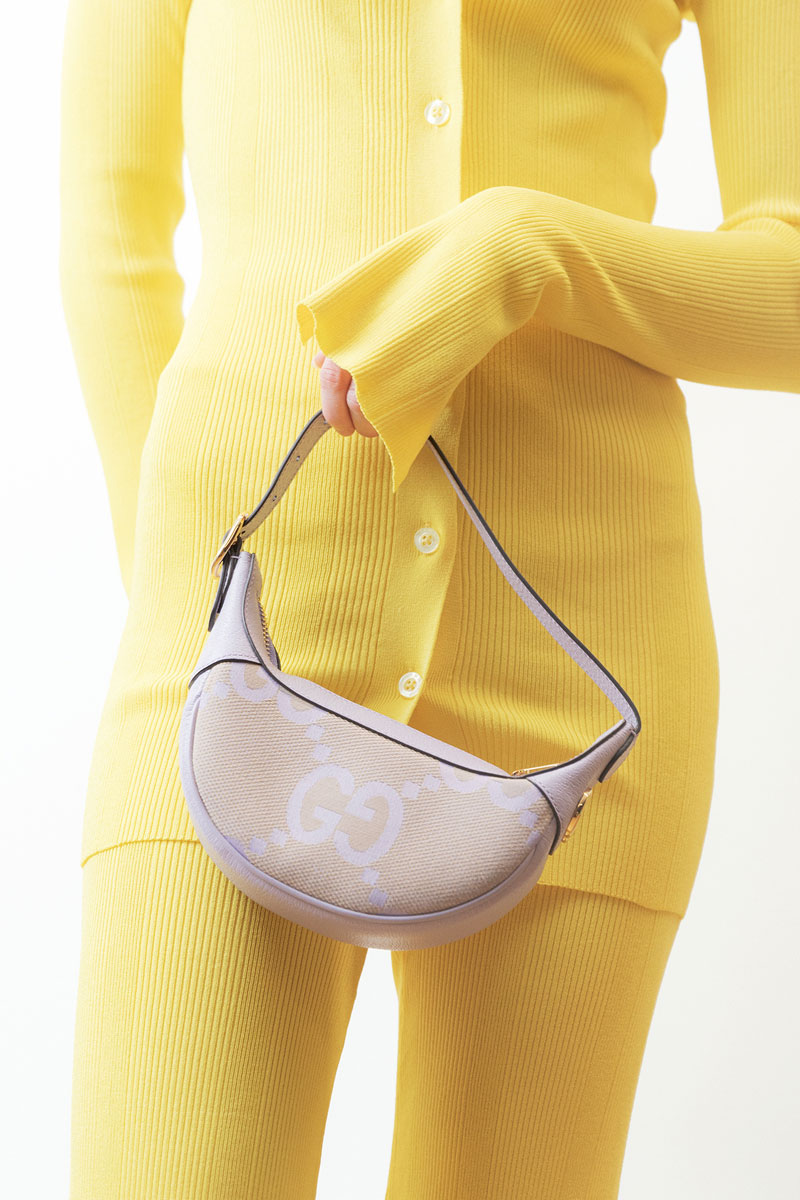 Act. Educate. Inspire.
We are one Collective
Our community constantly inspires us – and we work hard to do the same. That means taking a stand when we need to, sharing the knowledge that inspires us, and celebrating every win.
FAST
FASHION
Not only does fast fashion have dire consequences for the environment, there are also huge social issues.
In 2022 we banned ultra fast-fashion on our platform, taking a stand against an unsustainable system.
Learn more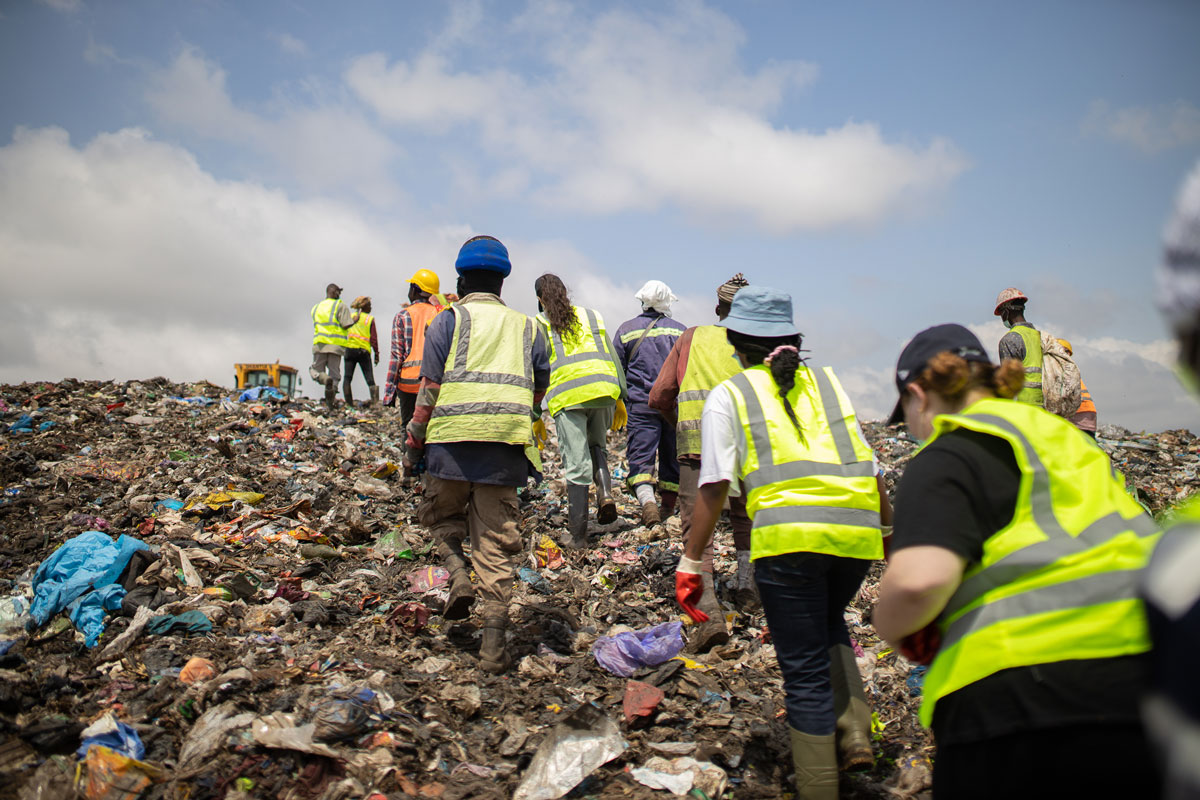 3/5
Fast fashion items end up in landfill within 1 year of purchase 9
70%
Of our users impacted by the ban made the switch to other brands
It's not enough for us to ban fast fashion. We're determined to go further by pushing for tighter regulations for clothing producers and brands.
We're lobbying within the EU to hold fast fashion accountable for both their upward and downward supply chains, their waste management and the huge problem of textile exports to low-income countries.
Education and Inspiration

All Year Long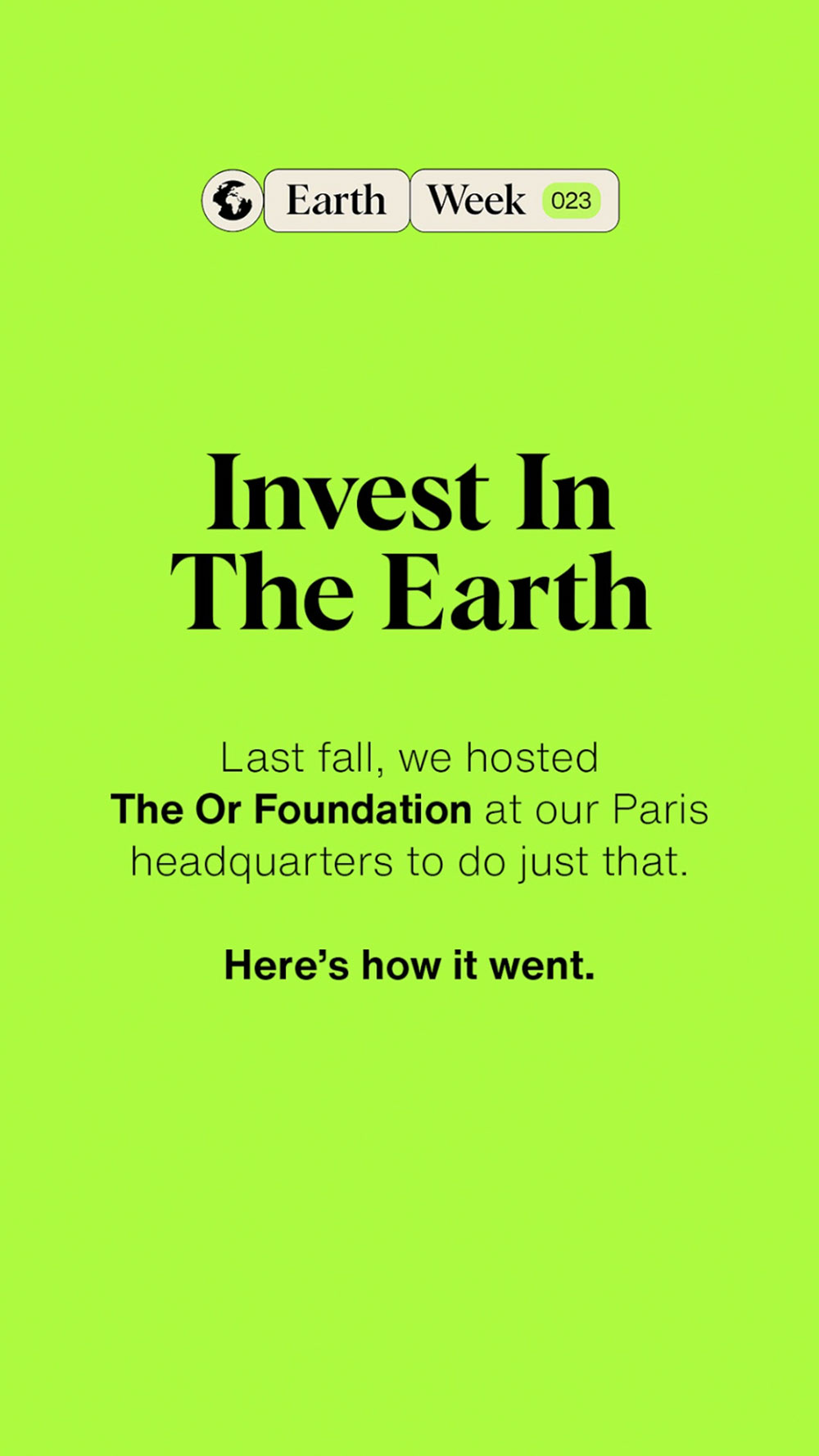 Throughout 2022 we published regular educational content, including our series on How to Build a Sustainable Wardrobe. We share tips on what pieces to invest in, which sustainable materials will last a lifetime and how to shop better.
We incentivize users to shop sustainably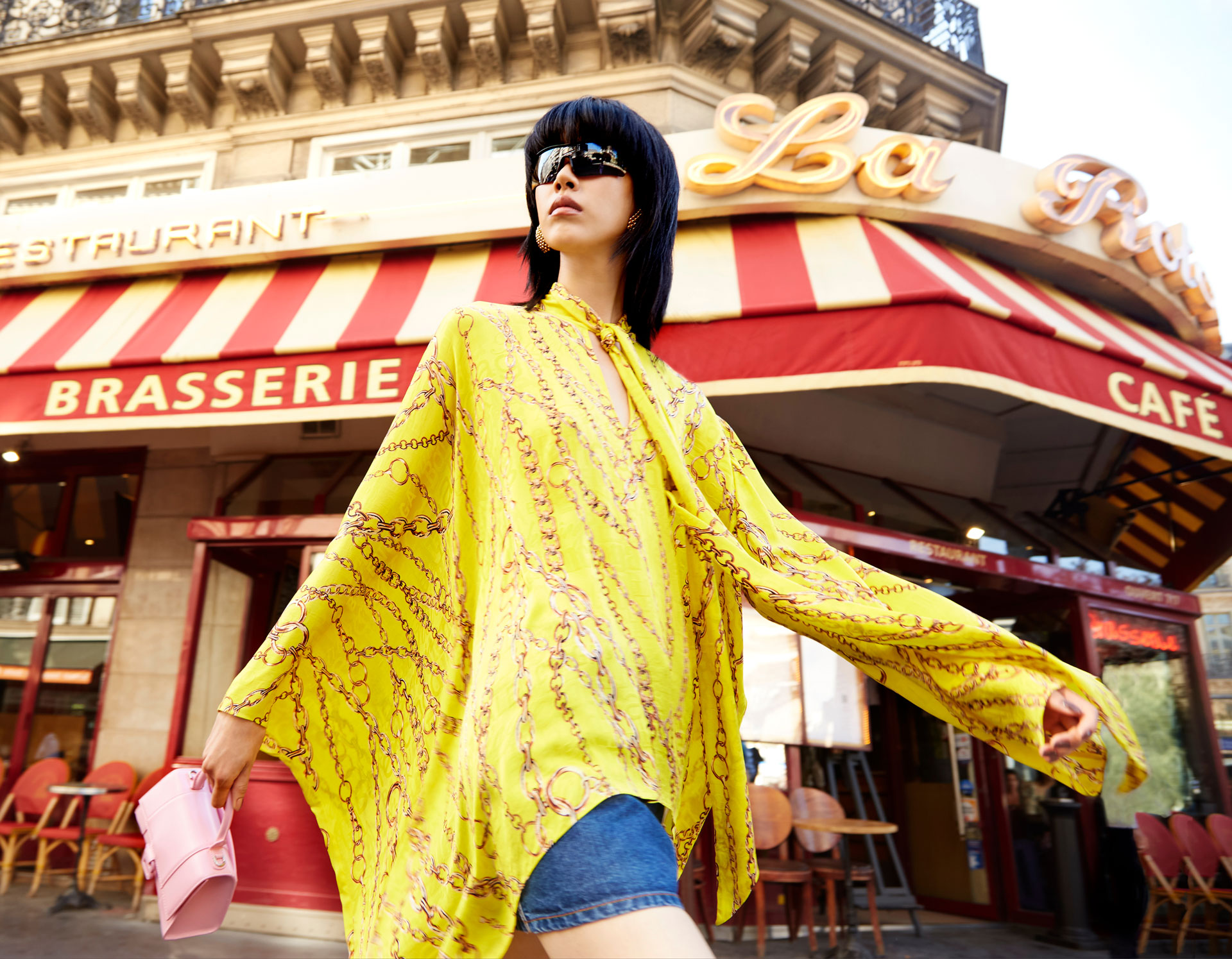 Follow the leaf
On Vestiaire Collective, the leaf icon helps buyers identify items that are in closer proximity to them, thereby reducing the kilometres traveled per item.
The Fashion Activist badge
We introduced the Fashion Activist Badge to celebrate community members who drive transformative change in the fashion industry by championing innovative consumption habits and actively participating as buyers and sellers.