01 - 04 A Collective that benefits the planet & society
Our Unique
Model Has a
Unique Impact
Scroll to discover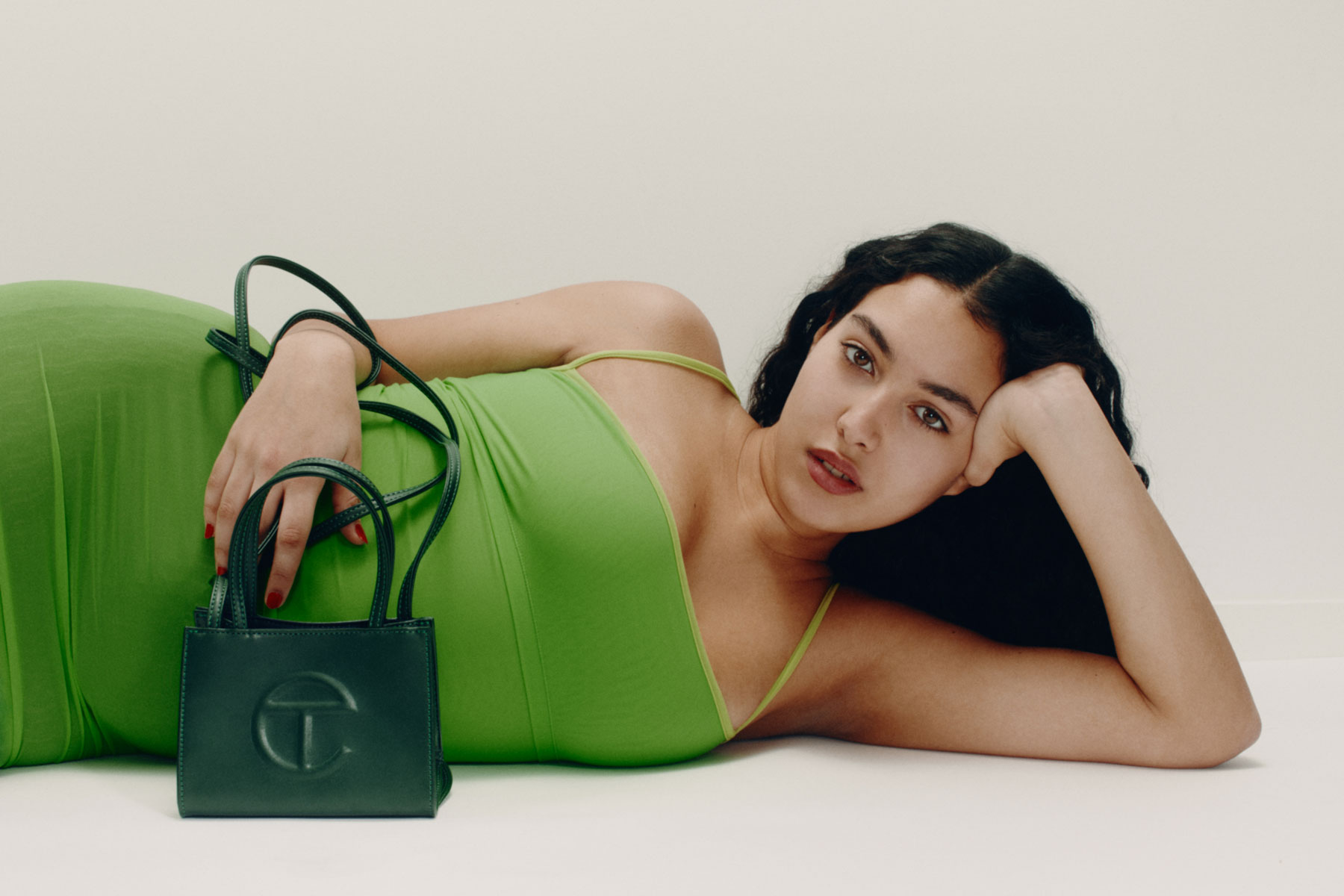 Fashion needs fixing
The future of fashion is circular
In a world where we're buying more clothes but wearing them less, Vestiaire Collective is here to disrupt consumption behavior by changing the way people buy.
Buying a used garment extends its life by 2.2 years on average, reducing its carbon, waste and water footprint by 73%. 1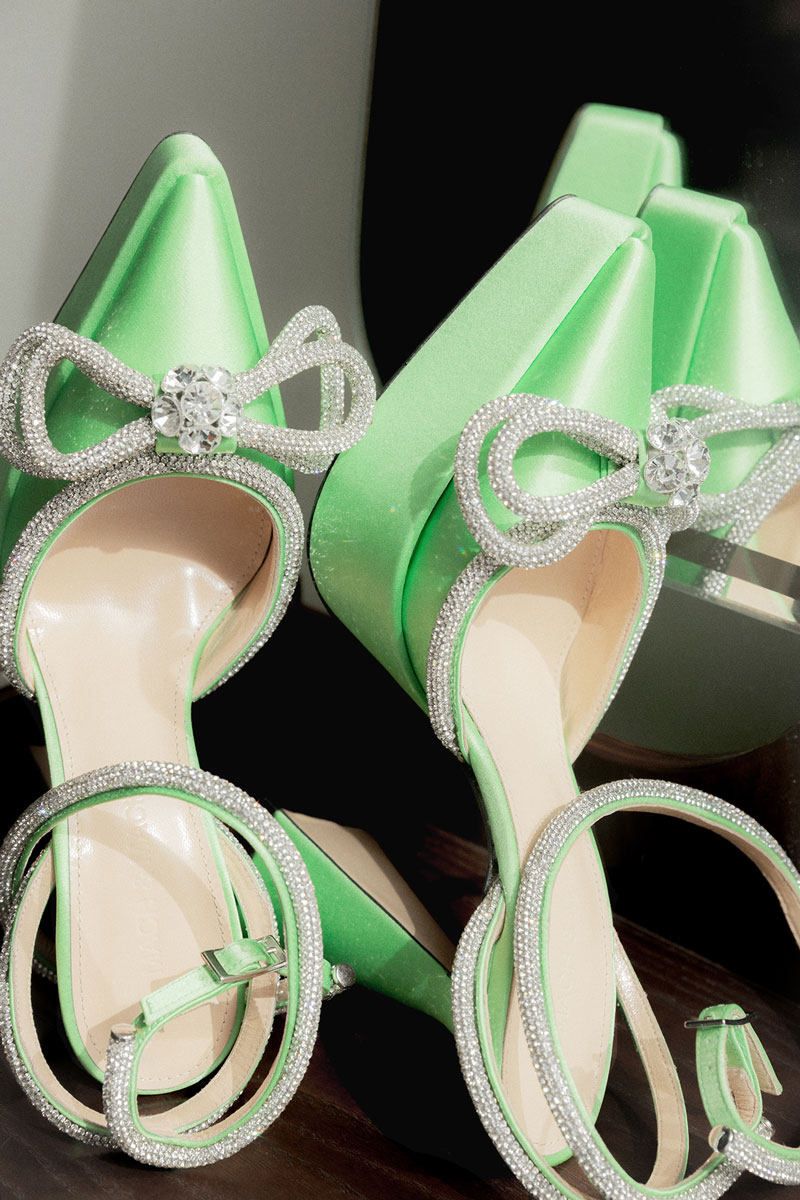 Extended life of an item with Vestiaire Collective
PREVENTION IS BETTER THAN A CURE
Buying on Vestiaire Collective replaces first-hand purchases
A well-known benefit of resale is that it prolongs the lifespan of an item, but that's not the only way to fight overconsumption. Buying on Vestiaire Collective also prevents first-hand purchases.

Every time you choose a pre-loved item on Vestiaire Collective instead of buying a new one, environmental impact is avoided. We call this our displacement rate. A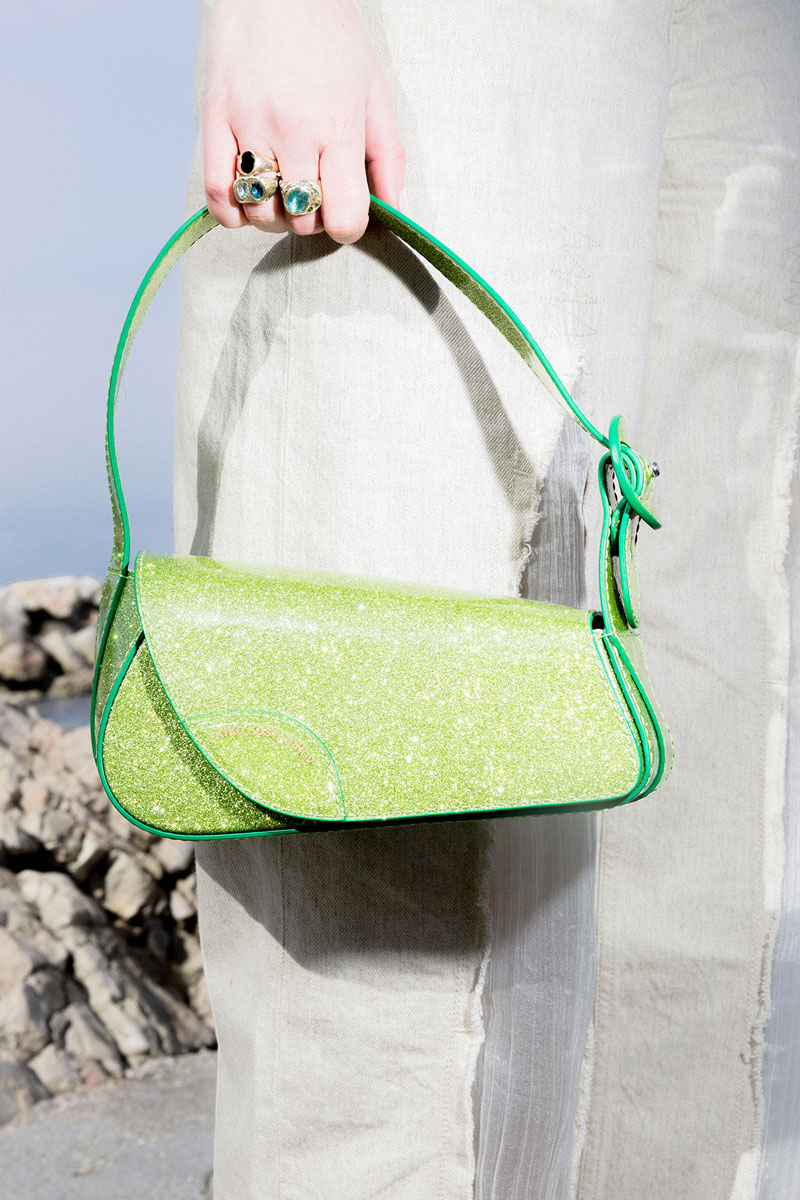 82

%
of sold items replaced a first-hand purchase
That's a 12pt increase on last year
How did we increase the displacement rate?
By empowering our community to invest in higher-quality, longer-lasting items and more affordable luxury fashion. And we can see what happens as a result...
Our avoided impact
How does shopping on Vestiaire compare with shopping new?
Impact saved B
The fashion industry has major environmental impact, especially during the production process. We're talking water consumption, pollution, the use of fertilizers and pesticides, chemical treatments for drying, energy consumption, greenhouse gases... 3
By buying pre-loved on Vestiaire, you can reduce your impact by 10X.
Read more in the full report
We prevent almost 3X more emissions than we generate.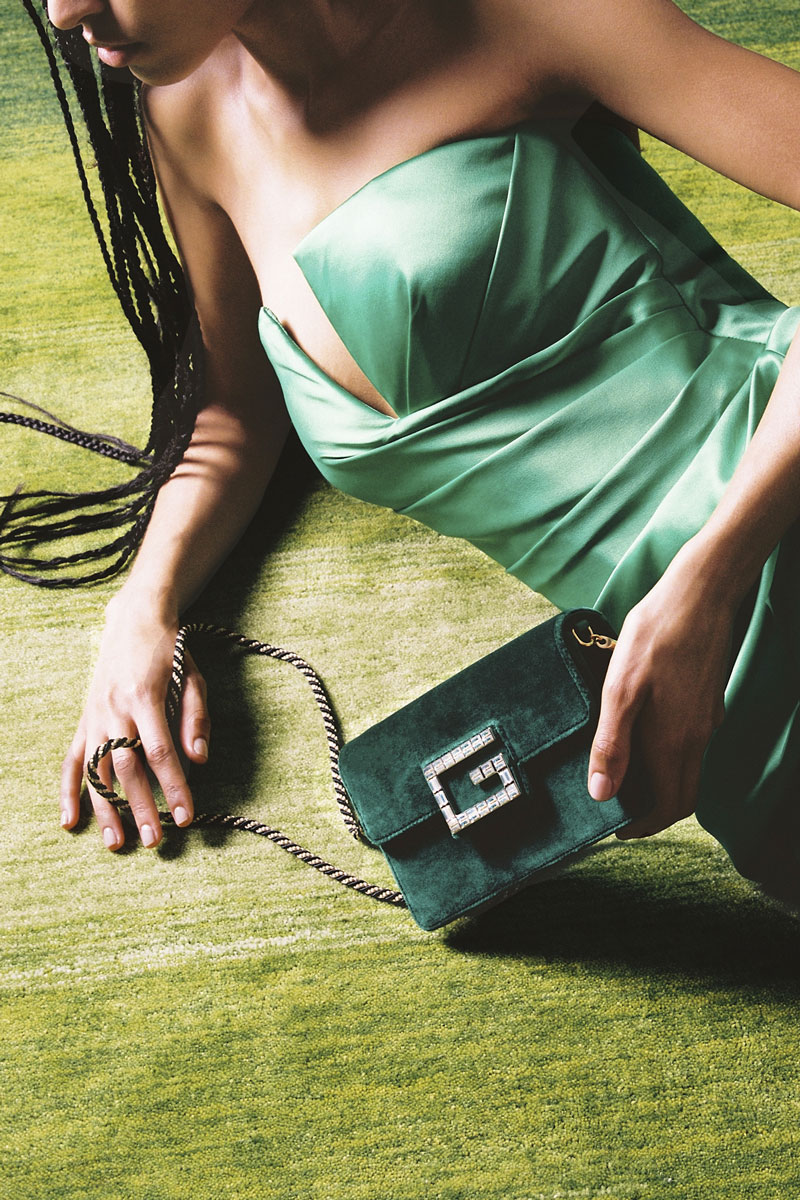 Meaning we now have a net climate positive impact – without offsetting. First, we're focusing on reducing and avoiding emissions. We think that's the responsible thing to do.
And because we're reducing our carbon intensity, the positive impact we have increases exponentially as we grow.
What that looks like
194k
Tons of CO2e avoided since 2009
1/4
Of that was in 2022 alone
That's 50 000 Paris-New York return flights.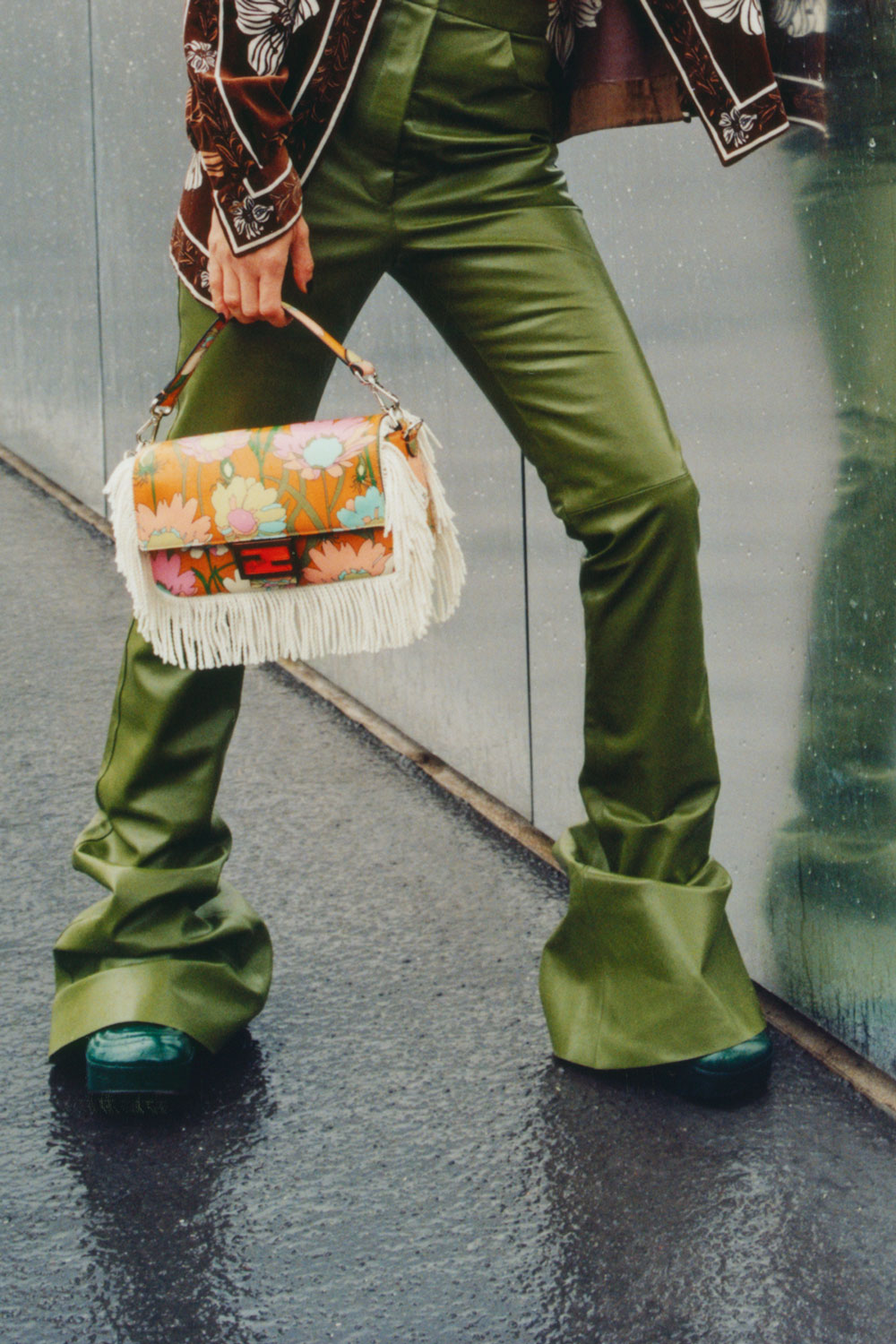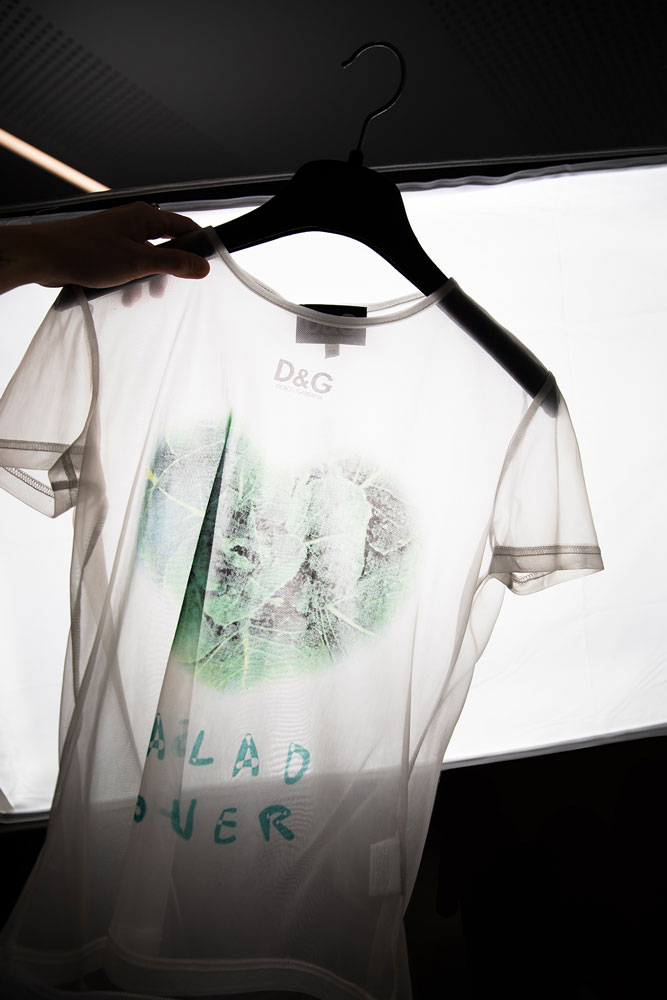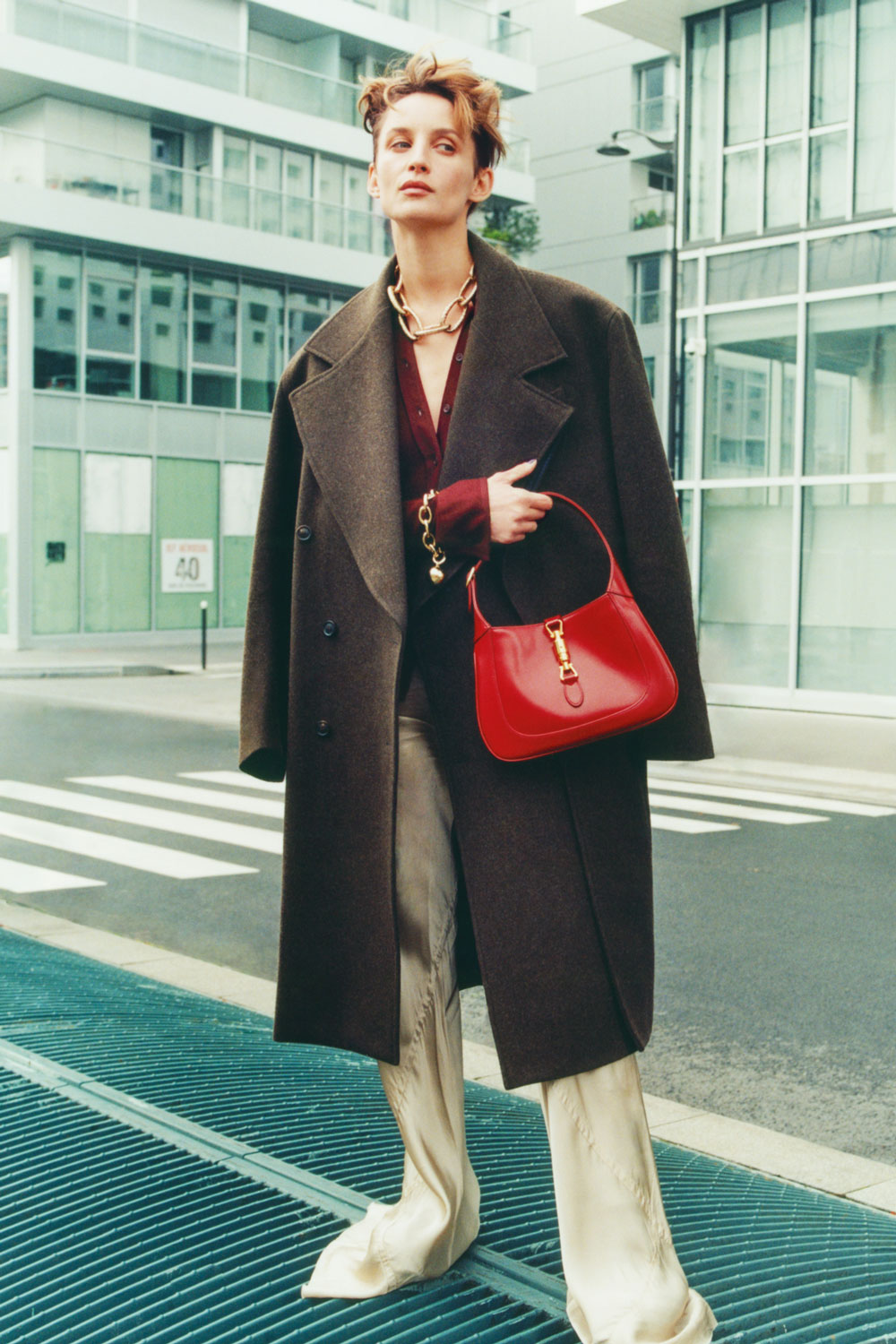 We're not just avoiding emissions. We've also reduced our carbon intensity.
In our 2022 Impact Report 6 we were open about the fact that Greenhouse Gases account for the majority of our impact - here's what we've done to address that.
Read more in the full report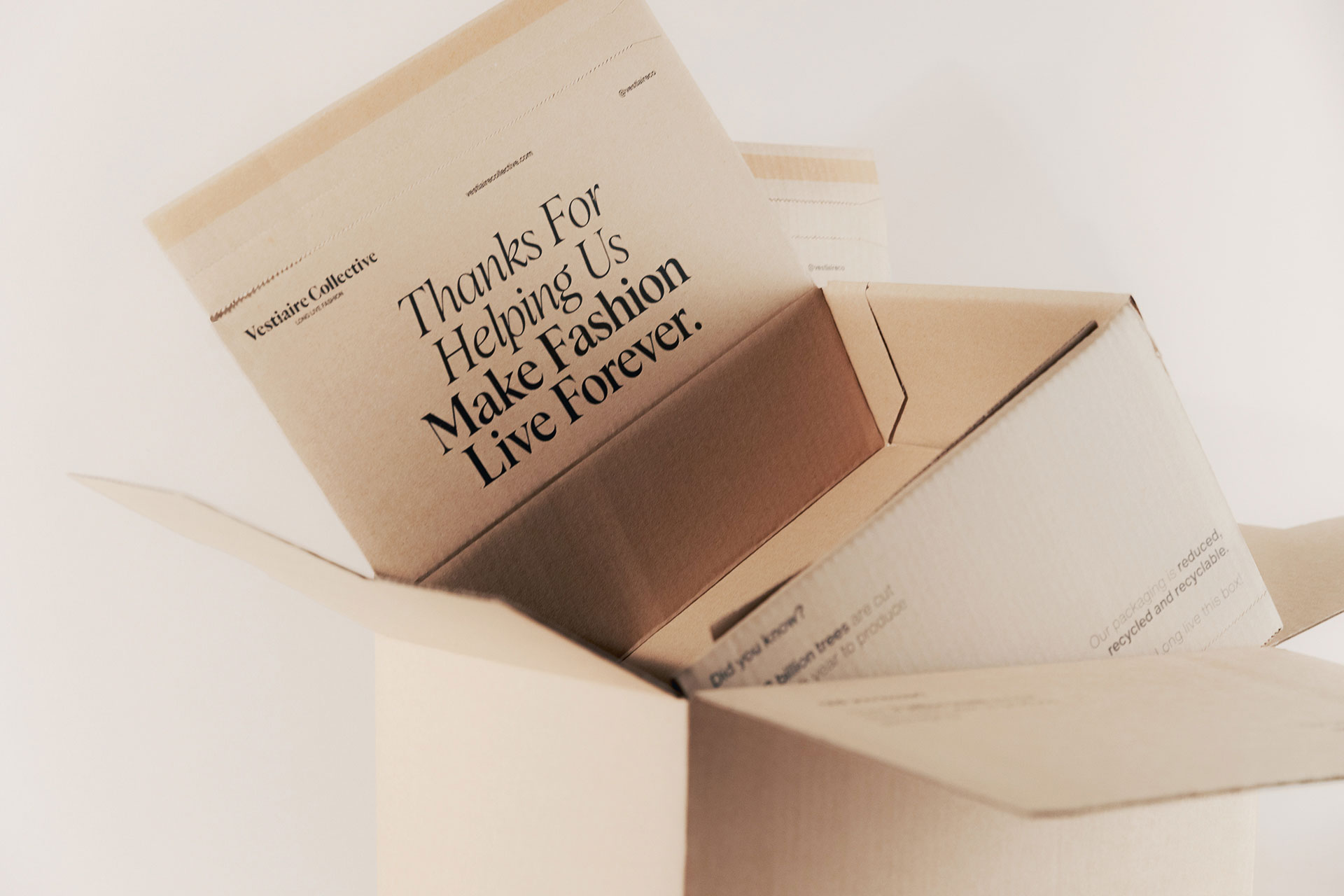 Keeping it local
We've reduced air transport and replaced it with road.
We showcase items that are local to potential buyers.
We've increased the volume of orders that don't need to travel to one of our hubs.
Reducing packaging waste
A lot of fashion comes with excess packaging – but we don't go in for that. Instead, we cut out additional packaging and replaced polypropylene pouches with recycled cotton. We also turned 3 paper labels to one: small change, big impact.
65
%
Of items are shipped directly to buyers
80
%
Less packaging volume
191

k€

Our contribution to local employment in 2022

C
An increase of 19% since 2020
Location, location, location
Our impact is global – and local
We choose to operate in locations where we will bring a positive impact on the community.
Located in northern France, the city of Tourcoing has been synonymous with textiles since the 15th century. But with the delocalization of the textile industry in the 20th century, unemployment soared. Today, the area's unemployment rate stands at around 22%. 7
By opening our first warehouse and Authentication Centre in Tourcoing, opportunities were created that wouldn't otherwise exist, directly impacting local employment.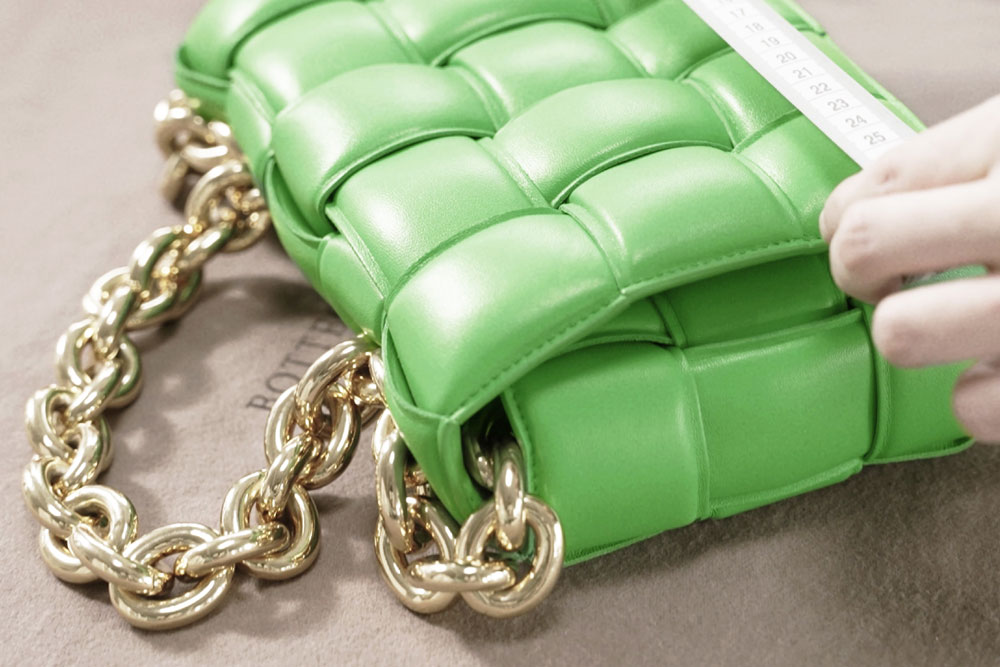 The
Vestiaire
Academy
In 2017 we launched the Vestiaire Academy – a training centre dedicated to training our expert authenticators and honing their savoir-faire. In this way, the circular business model is creating an entirely new sector of local expertise.
Thanks to the Academy, Vestiaire Collective has the most highly trained authenticators in the industry, with the skills to identify the hallmarks of authentic materials, techniques and brands – both online and in our Authentication Centres.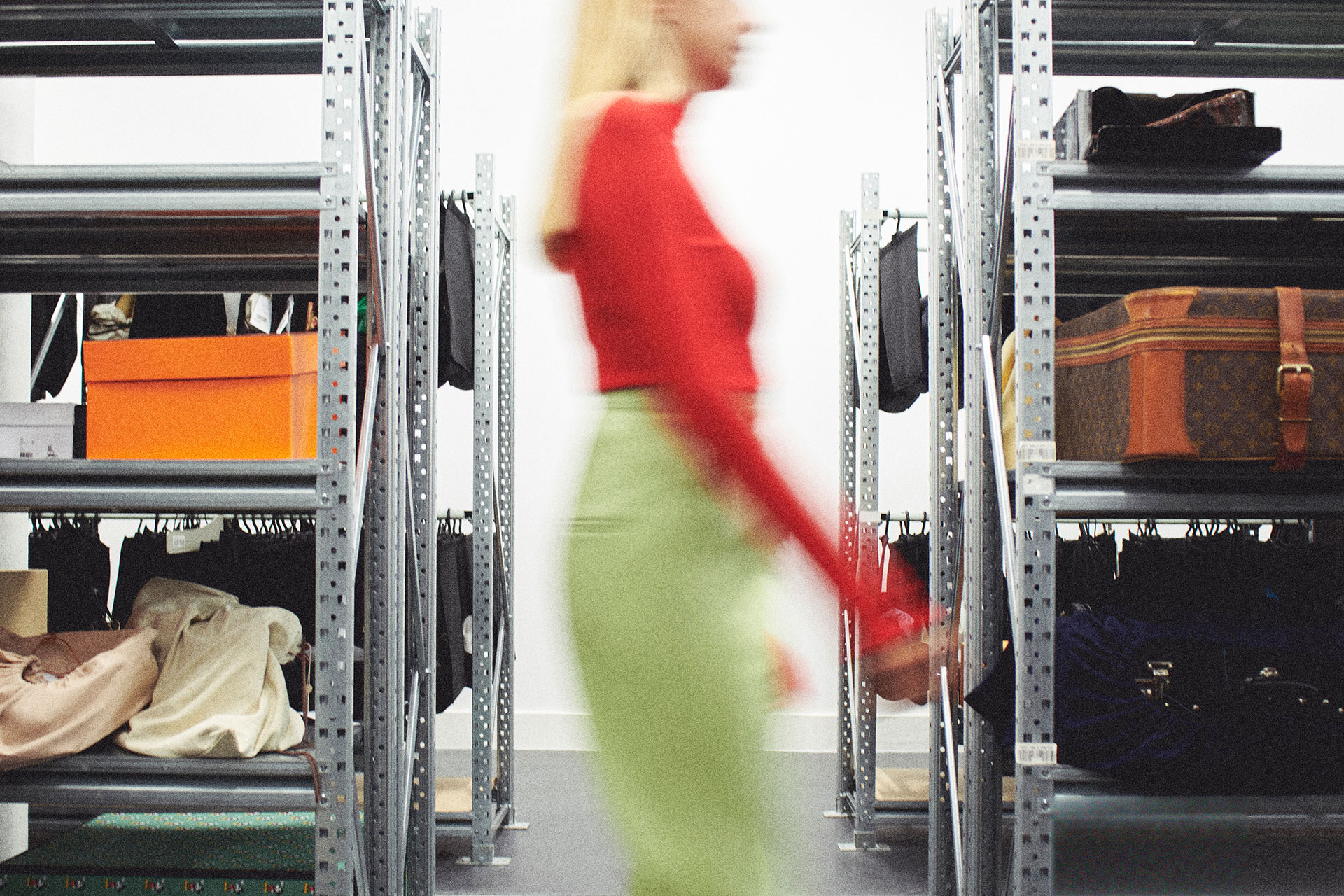 80+
Authentication experts
750
Hours training on average per person