04 - 04 A Collective that believes in people
We're
Leading by
Example
Scroll to discover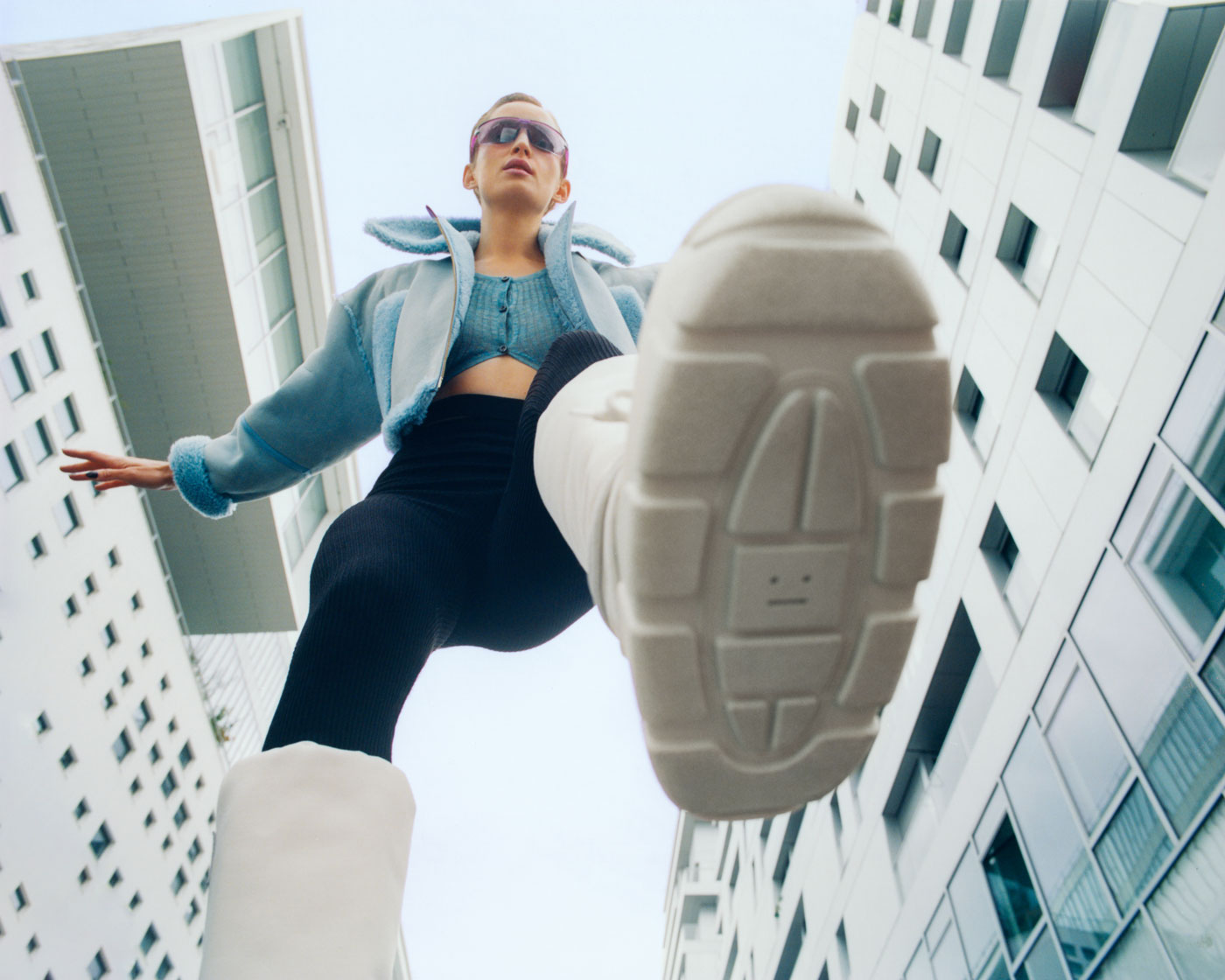 Money matters
We commit to being a living-wage employer 
Today, unfortunately, the legal minimum wages does not guarantee you and your family a decent living. Our employees deserve a wage that meets everyday needs - a wage that reflects the real cost of living. This is something we strongly believe in and have taken action on. D
OUR TARGET
To have 100 % of our headcounts earning more than the living-wage
By end of 2023
Diversity & inclusion
The more diverse we are, the stronger we are
67
Nationalities are represented at Vestiaire Collective
We believe everyone should be treated equally, regardless of their gender, age, disability, ethnicity, religious beliefs, sexual orientation or socioeconomic background.
As a French company, measuring diversity can be complex but in doing so, we can better understand the role diversity plays, not only in our performance, but also in ensuring we are representing our millions of customers all over the world.
We are committed to :
Empowering the local community when opening new offices.
Promoting diversity at all levels within the organization.
And so far, we are succeeding. In our company survey, we found…
...our employees feel more represented at work than they do in society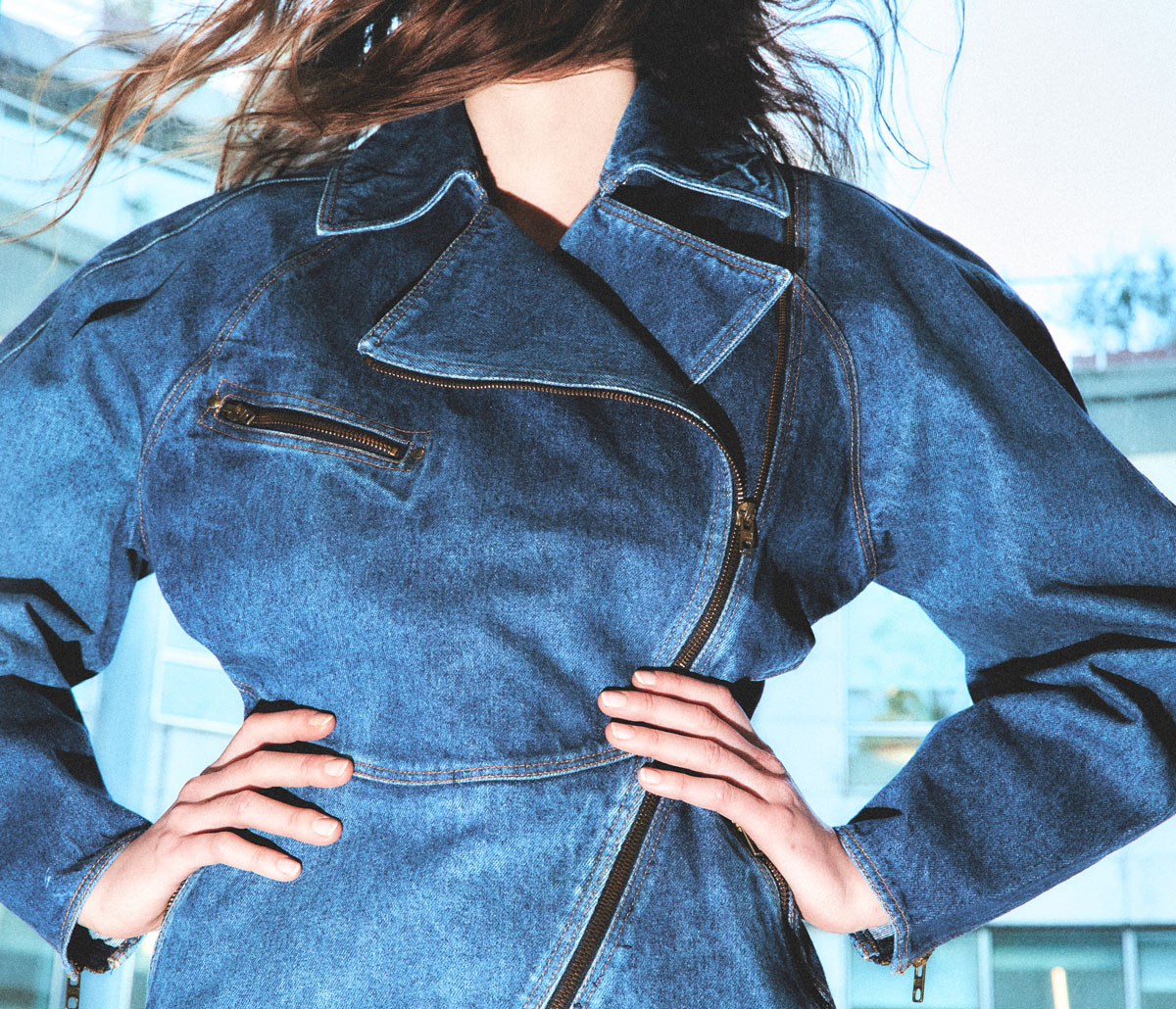 80

%

Of our employees feel empowered to authentically express themselves at work, reflecting our inclusive environment.

D
What we've done to keep improving diversity & inclusion
To ensure fair, professional growth for everyone, we've implemented a new career-progression framework with clear salary bands, providing visibility around opportunities and supporting fair pay. Creating a safe, positive, healthy, and respectful environment for all is our responsibility, and that's why we are focusing on:
Providing training on discrimination and harassment
Mitigating bias in recruitment
Maintaining effective whistleblowing processes
Gender equality
How we're closing the gap
Of our ExCom members are women
That's almost 1/3 higher than many of our industry peers 10
We know representation of women in technology is an industry wide issue which is why we are committed to reaching gender equality at Vestiaire. We're proud to say that women make up a majority of our ranks — 57% of our total workforce. We're focusing our efforts on where women are positioned in our company hierarchy. We're dedicated to not only hiring women but also ensuring they are represented the highest levels of leadership.
Our targets
Grow our women leaders
From 32% to 50% by 2026
---
Reach a minimum threshold of 40% of women sitting on the company's board
By 2028
Mental health is our priority
We're creating a supportive space for employees
We recognize that startups are high-pressure working environments. Through internal surveys, we gain valuable insights into our working culture, which allows us to adapt our management and leadership styles. Although employees were happy with management overall, it was indicated that there is room for improvement on leadership practices, which we are already working on.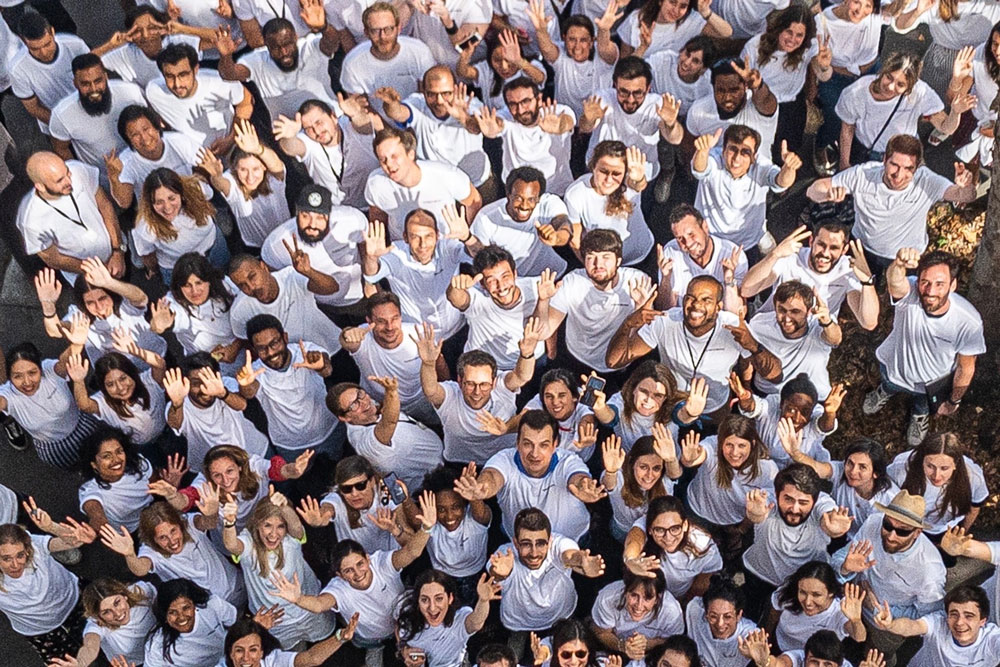 82%
"I feel my manager genuinely cares and shows empathy towards me"
All employees now have access to certified psychologists through OpenUp.
OUR TARGET
Improve our leadership style and practices
Increase our average leadership score from 43% to 53% by 2024
Inspiring engagement
We empower our teams to take action
Our dedicated employee resource groups
Each of our five resource groups, including women, mental health, ethnic diversity, parents, and LGBTQIA+, is led by volunteers who play a vital role in cultivating a positive and inclusive working environment. These groups not only raise awareness but also organize events and actively contribute to shaping our HR policies and programmes, embodying a spirit of activism.
Read more in the full report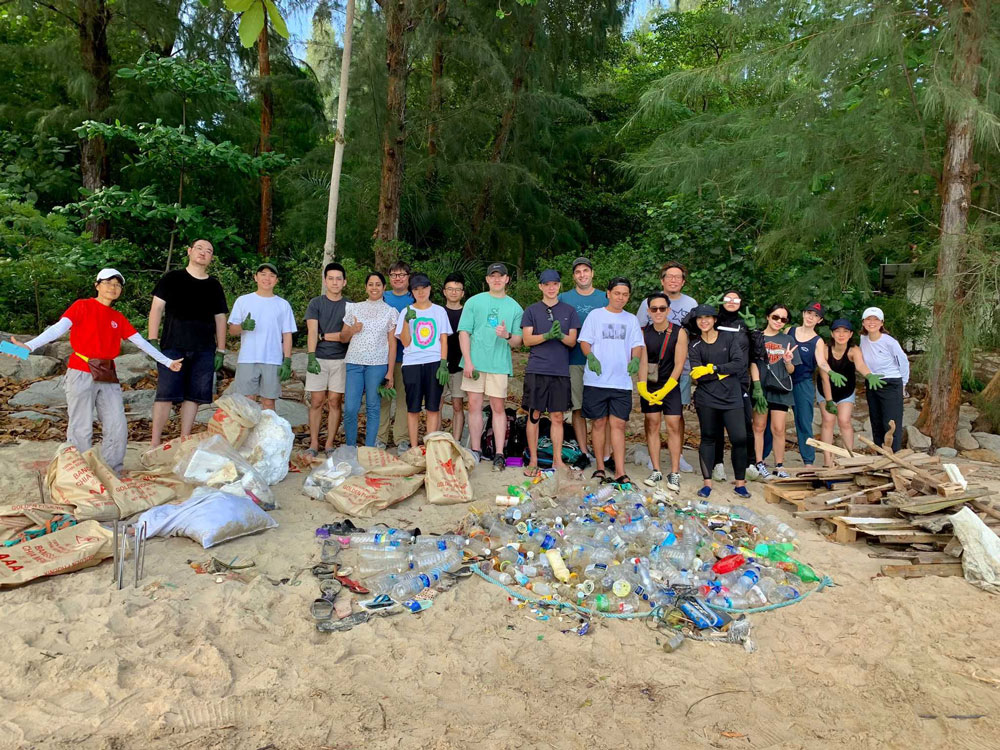 Hours to help
We support our employees' activism by giving each of them 2 working days to help the community.
Mental Health Awarness Event
10 events / 548 participants
Sustainability weeks
13 events / 233 participants
In 2021 Vestiaire Collective became the first B-Corp certified fashion resale platform in the world.
In 2024, as part of every leader's personal objectives, we aim to increase our B-Corp score by at least 20% for our recertification— demonstrating our ongoing commitment to progress and sustainability.