02 - 05 There's only one Vestiaire Collective
How our
unique model
has a unique
impact
Scroll to discover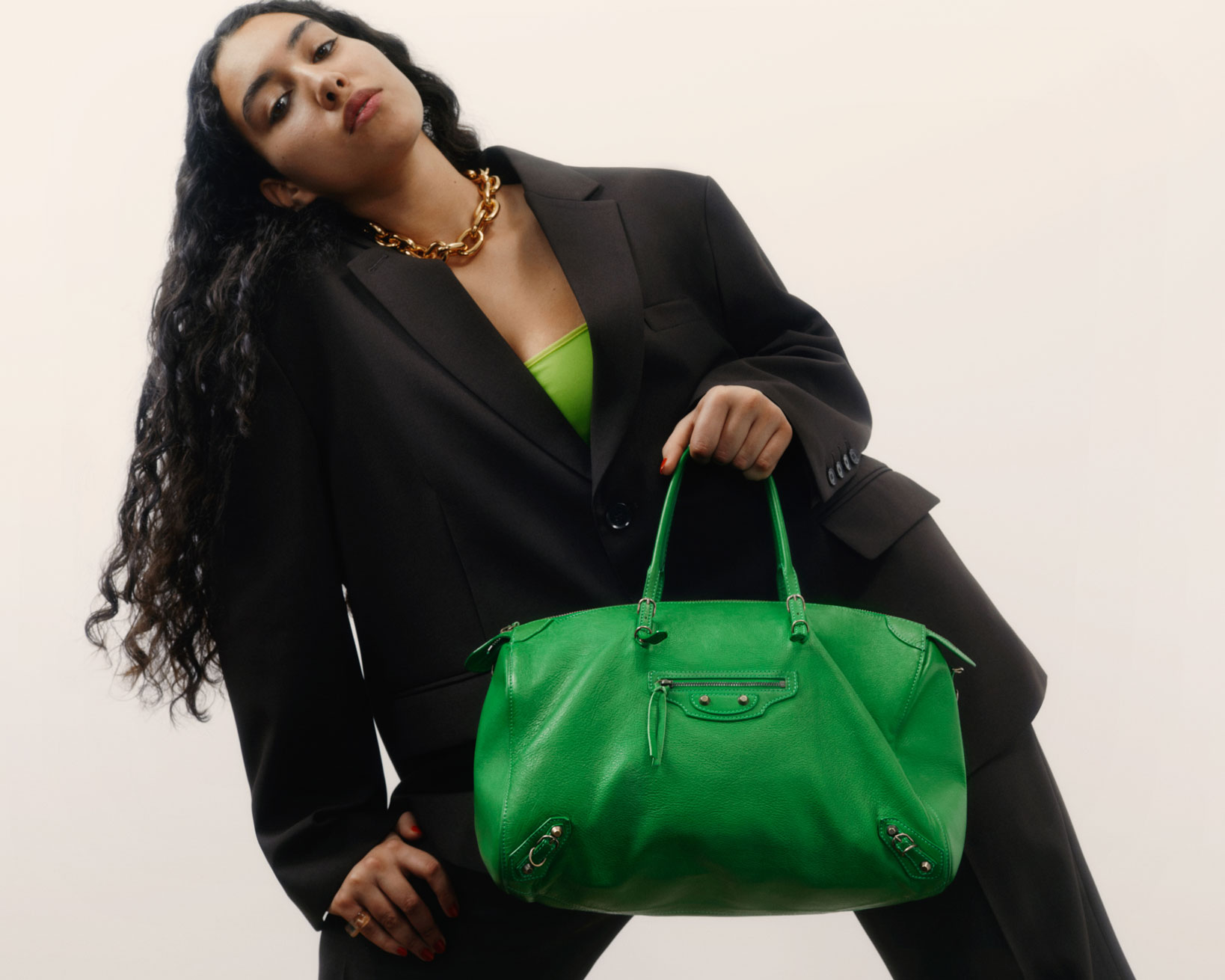 We are circular
So, how do we help our community to reduce their environmental impact?
2363
of our members spoke to us in december 2021
57
OUT OF 80 COUNTRIES FROM OUR GLOBAL COMMUNITY WERE REPRESENTED
Our members lead the game
70

%
of the items purchased on Vestiaire Collective prevent a first-hand purchase. Go you!
On average, that's 23.5% higher than previous studies. 7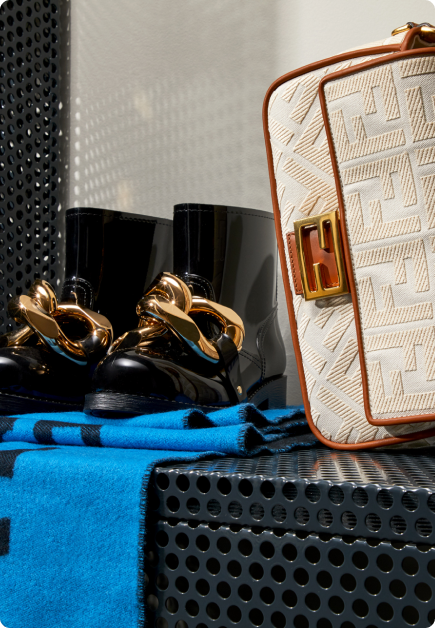 Why ?
Vestiaire Collective democratises luxury fashion, opening it up to people who might not be able to afford it new. By shopping second-hand, our members find better quality items for the same money - or less!
85%
of pre-owned buyers help to reduce overconsumption by trading up to fewer, better-quality items 8
Authentic luxury fashion is well-placed for a second life. High-quality, durable and timelessly stylish pieces are infinitely preferable to new but lower quality high-street pieces. Did you know? The industry defines two types of Durability:
Physical
luxury items are usually higher quality, so they last longer and are more suitable for long-term circulation.
Emotional
luxury items are often referred to as "timeless", meaning they remain attractive long after they were originally bought, no matter the season.
Second-hand is the new new
Second-hand has lost its stigma and it's rapidly becoming popular. It's cooler, cheaper and more sustainable, as long as it directly replaces a first-hand purchase: What's not to love?
The Vestiaire Effect
Vestiaire Collective's existence means more unworn items get a second life
50
%
of our sellers wouldn't have resold their items without Vestiaire Collective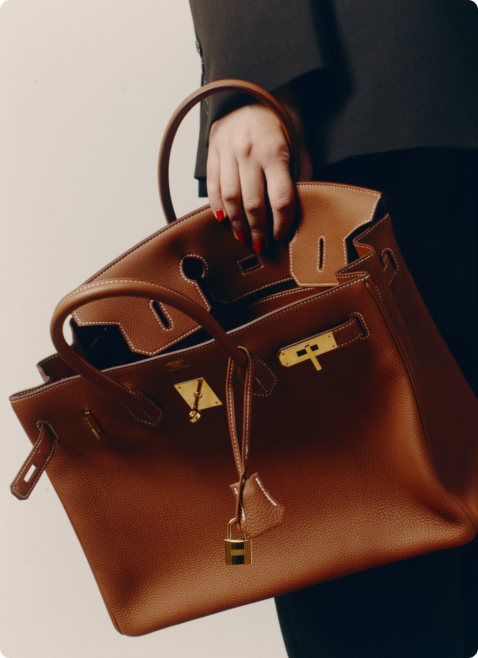 We know we're not the only way that people can give pre-loved fashion a second life. So we asked: What you would have done with the items you sold if we didn't exist?

50% of you think you wouldn't have found another second-life route for your items. These are the items which, by working together, we've directly prevented from being left unworn in wardrobes, or even thrown away.