03 - 05 Vestiaire Collective makes the world go around
A Closer
Look at our
impact on
the planet
Scroll to discover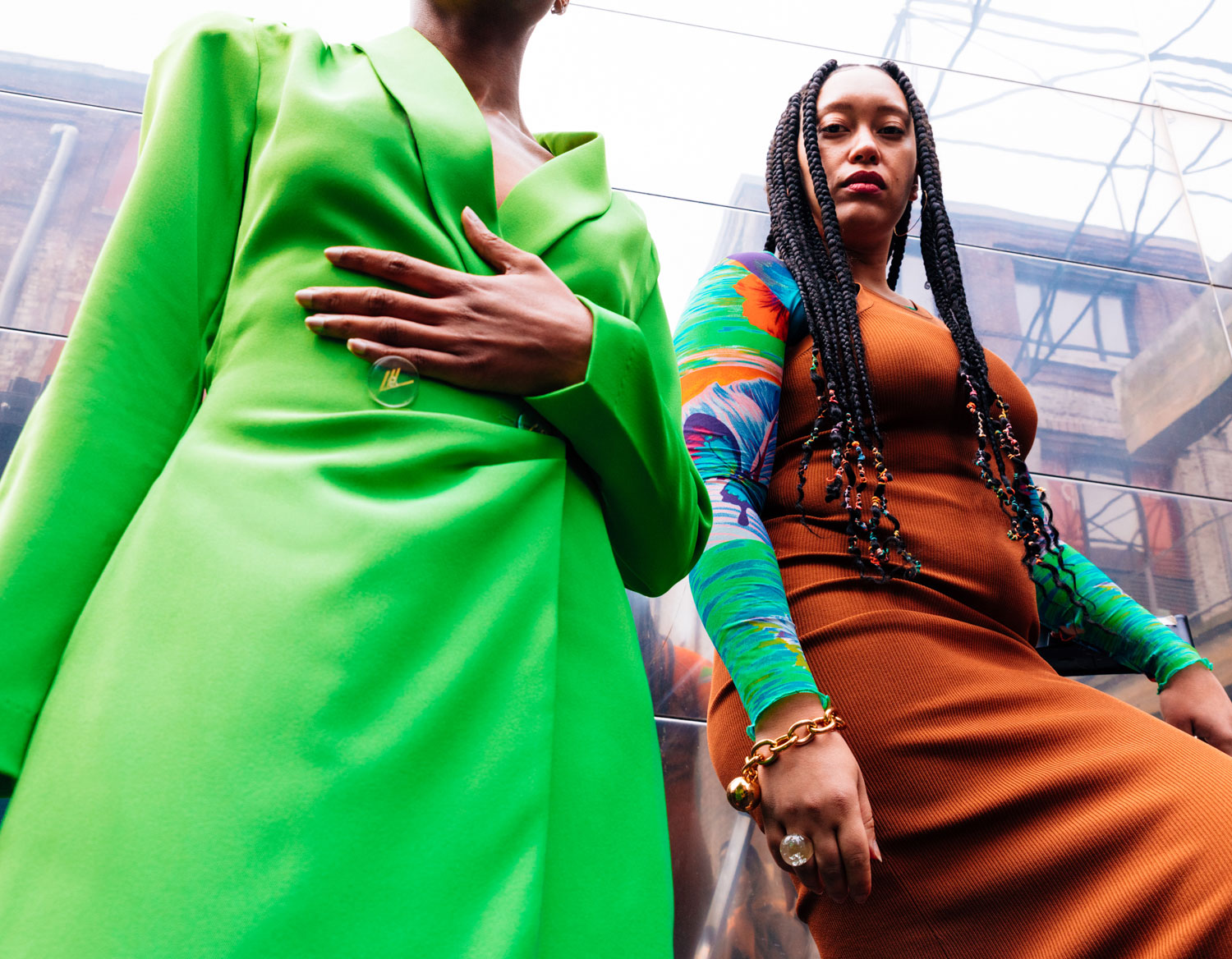 AVOIDING A BIG IMPACT
What's the impact of shopping on Vestiaire Collective like compared to fashion in general?
70% of the items bought on Vestiaire Collective replace a first-hand purchase, but there's more it than that. We're not in the business of greenwashing - we know using Vestiaire still has an impact on the environment. From tech and marketing to logistics and authentication, we do everything we can to minimise this impact.
Once you take everything we do into account, you can clearly see the difference versus the traditional fashion model. Here's what we found.
DOING OUR BIT FOR THE PLANET
We've calculated the environmental cost of every purchase on Vestiaire Collective
We'd love to say it was simple, but it wasn't quite. Bear with us here.
To understand our overall environmental impact we had to combine different environmental impacts which can't usually be measured in a comparable way. For example how can you compare tonnes of CO₂e with litres of water polluted, or with biodiversity loss?
To overcome this, we created a monetary equivalent for each impact. This meant we could simply and fairly compare different types of impacts in different local contexts. It's not perfect, but it creates a standard, and is a great first step.
Vestiaire Collective
New item
WATER CONSUMPTION & POLLUTION
Going Bigger
Every year an estimated 120 billion items of new clothing and footwear are purchased
14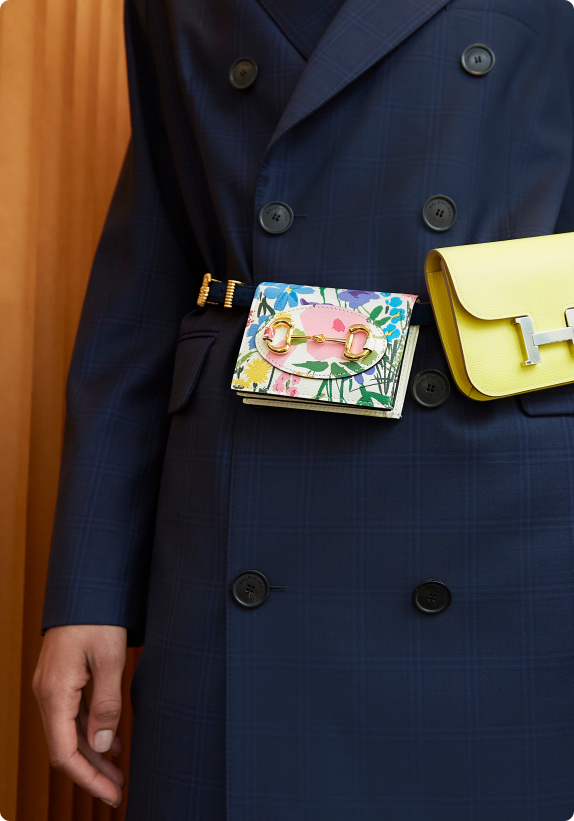 Did you know: A significant proportion of water pollution occurs as a direct result of air pollution. It's another knock-on effect from the production and transport of raw materials, which buying from Vestiaire helps to reduce.
WATER POLLUTION
Buying from Vestiaire also produces less greenhouse gas per item, because there is no production involved.
GHGs
As with air pollution and GHGs, but buying on Vestiaire you avoid the land use associated with the production of raw materials - for example crop farming for textile fibres or livestock for leather products.
LAND USE
The majority of waste from the fashion industry comes when items are thrown away at the end of their life. As Vestiaire gives a second life to items, there is minimal waste created!
WASTE
Without the production of a new item, the water consumption cost with Vestiaire purchases is minimal. Fashion production uses a huge amount of water, from watering crops and livestock to washing and treating fabrics.
WATER CONSUMPTION
Buying from Vestiaire creates less air pollution per item on average, compared with new. This is because emissions are avoided from the processing of raw materials like textiles, plastics and paper.
AIR POLLUTION
How much CO₂ is saved when a second-hand item is bought on Vestiaire Collective instead of a new one?
17
kg
CO₂e saved
in comparison it's like 100 km driven in an average petrol car
Where does Vestiaire's impact come from?