04 - 05 How can you get involved?
The more our
collective grows,
the bigger the impact
Scroll to discover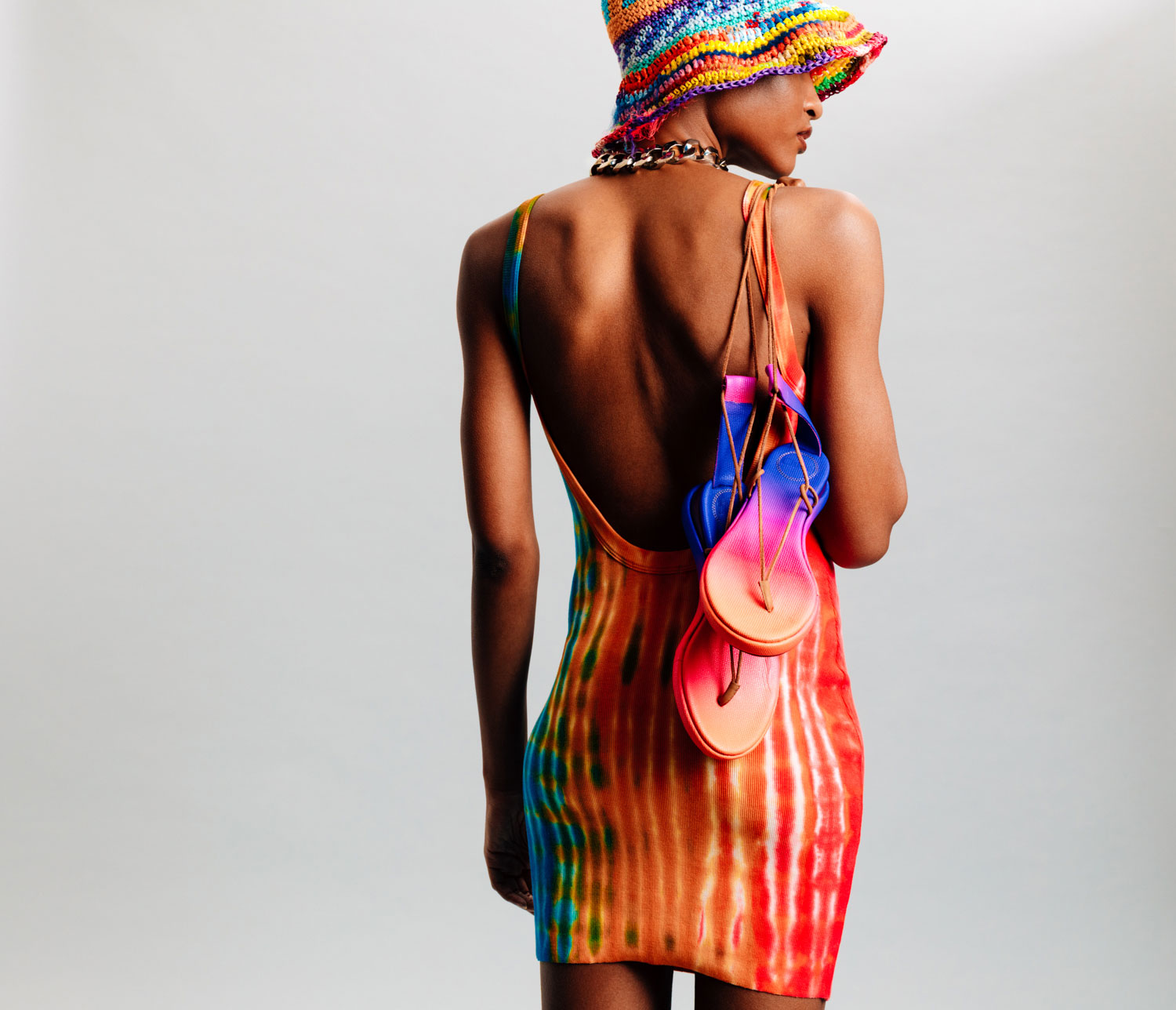 LEARNING FROM OUR COMMUNITY
By learning from each other and sharing sustainable behaviours, together we can make even more of a positive impact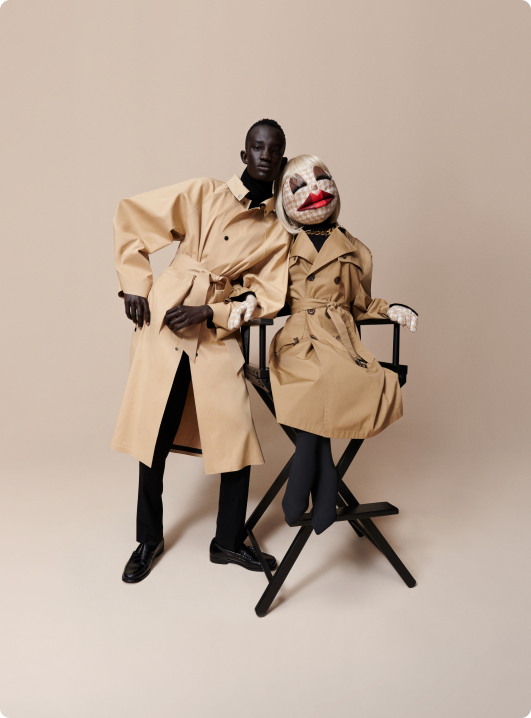 AND YOU?
What type of fashion lover are you?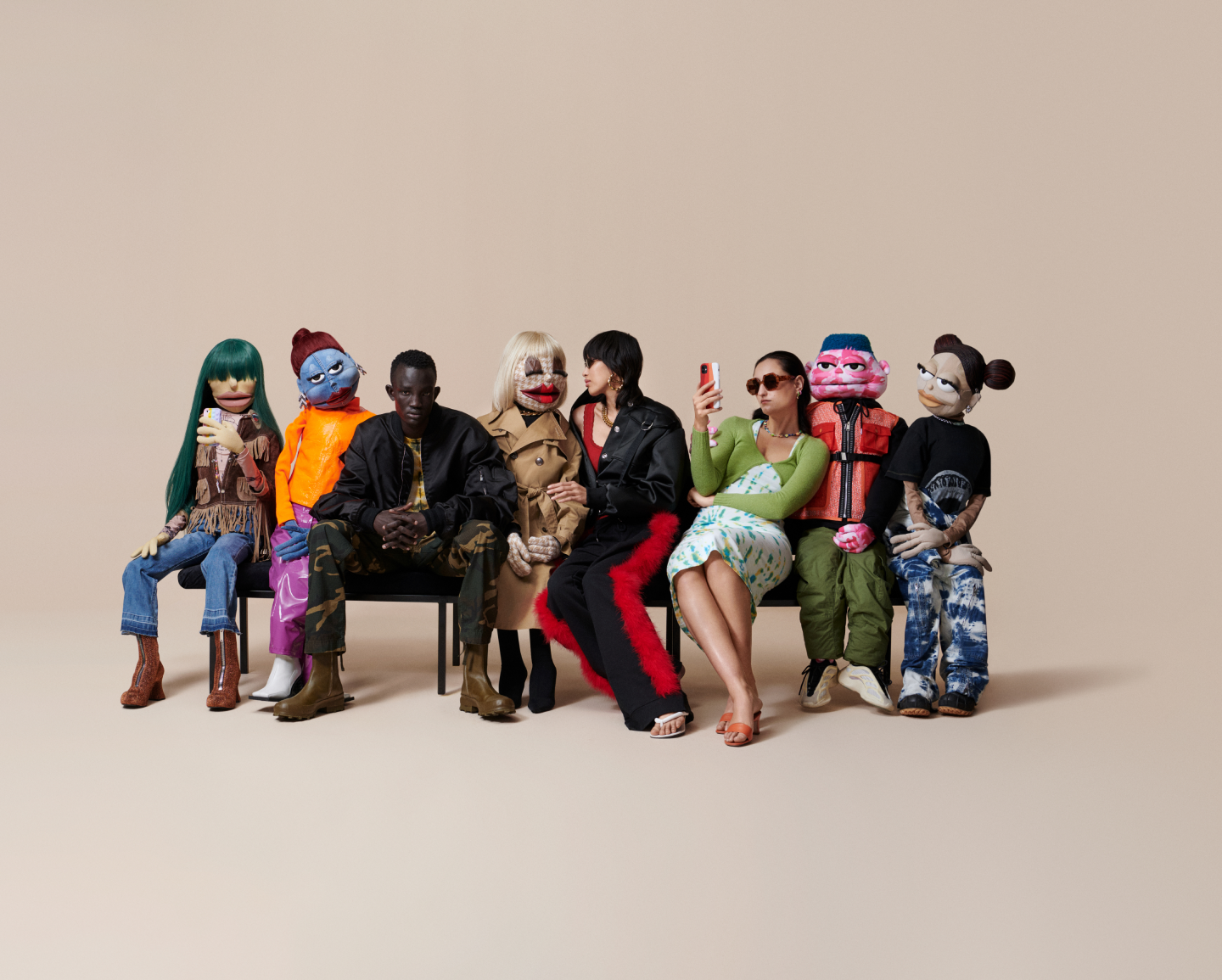 OUR GROWING COMMUNITY
23
M+
Our community of fashion lovers are all unique. It changes over time and drives positive change in different ways. To maximise our collective impact, we want to learn from each other. Take our quiz to find out where we think you shine and what you could do to have even more of an impact.